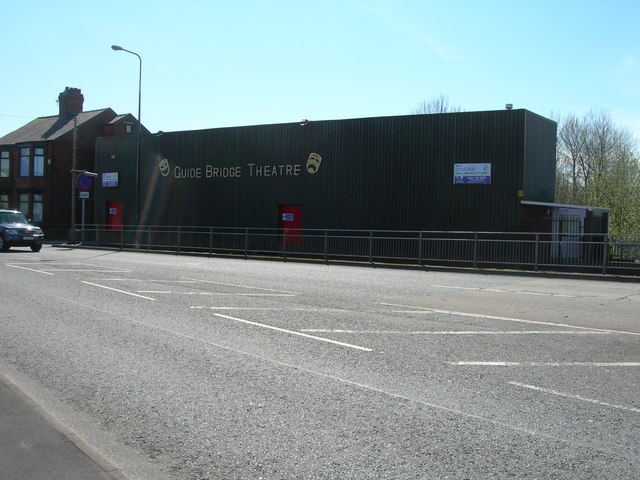 Enjoy tonight (Friday) and Saturday at the Palladium at Audenshaw's Guide Bridge Theatre.
The stage is set with some fabulous acts, including song and dance routines, The Tiller Girls, Magic, guest artists and a Frenchman all thrown in for good measure.
The curtain goes up tonight (Friday) at 7.30pm and on Saturday at 2pm.
Tickets are £8 - go to https://www.gbtheatre.co.uk/ for more information and to book.
Next up at the theatre is a free darts night bar event, which takes place next Friday (November 15).
There will be various rounds with prizes to be snapped up and Men's Singles, Ladies Singles plus Mixed Doubles rounds - plus prizes for the winners.
Arrows are provided but feel free to bring your own.
A hot buffet will be available for £1.50.