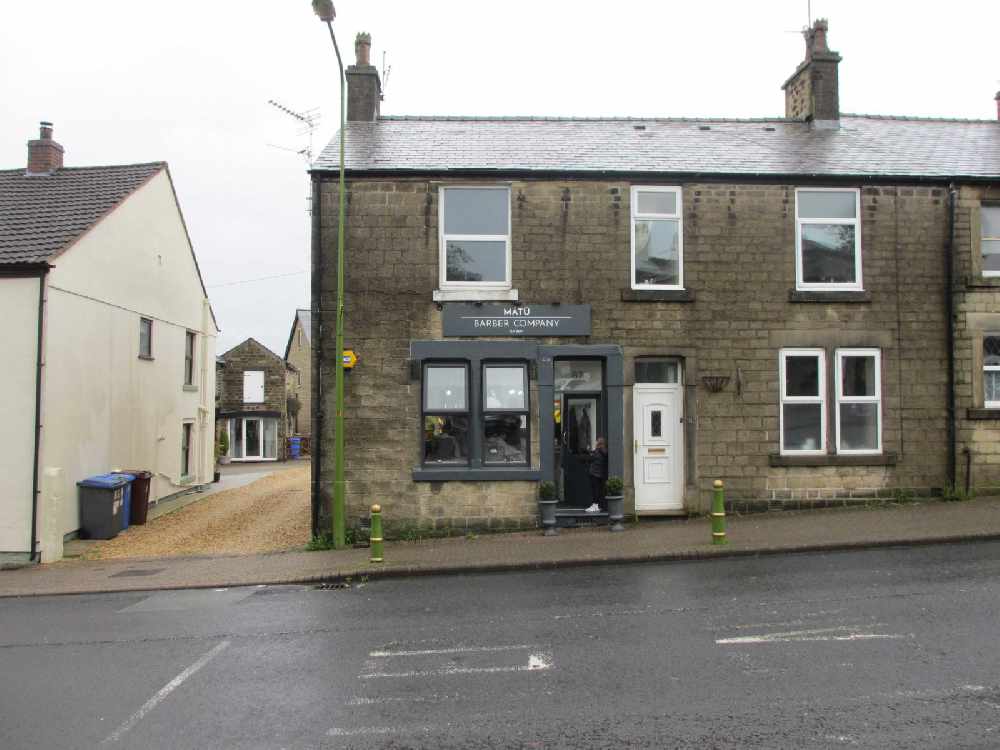 A Mottram barbers has said its doors are open to anyone to come in and escape from the troubles they may be experiencing for as long as they like.
Mātū Barber Company on Market Street have made the thoughtful offer after seeing a video of a nine-year-old victim of bullying who said he wanted to commit suicide.
Quaden Bayles, from Brisbane in Australia, has received a wealth of support after the heartbreaking video his mum Yarraka filmed of him crying on the way home from school went viral. In it, he said to his mother: "Give me a rope, I want to kill myself."
The schoolboy, who has the most common type of dwarfism called achondroplasia, has been struggling with being bullied by classmates over dwarfism.
Since then, he has been inundated with support from around the globe - including from actor Hugh Jackman, who reached out to Quaden to send him a personal and emotional message.
Locally, Mātū Barber Company say they want to help anyone like Quaden who has been suffering from bullying and need a place to go to take their mind off things.
They have also made it clear they have a zero-tolerance approach to bullying and will ban any clients if they find out they are perpetrators of bullying.
In a Facebook post, the barbers said: "After watching a video of a nine-year-old boy wanting to commit suicide due to being bullied, we'd like to offer our shop and company to anyone, of any age, who are being bullied to just come and escape, unwind and forget for as long as you would like.
"Even if you don't want a haircut, everyone is welcome to come in, have a drink, play on the PS4 and socialise with us.
"We'd also like to take this opportunity to say that if we find out any of our clients have been bullying anyone at school, that you will be banned from the shop.
"No one should ever be made to feel like that little boy does, and we will do our best to make sure that none of our clients and friends feel that way."
The social media post has since been shared hundreds of times and has received lots of positive comments.