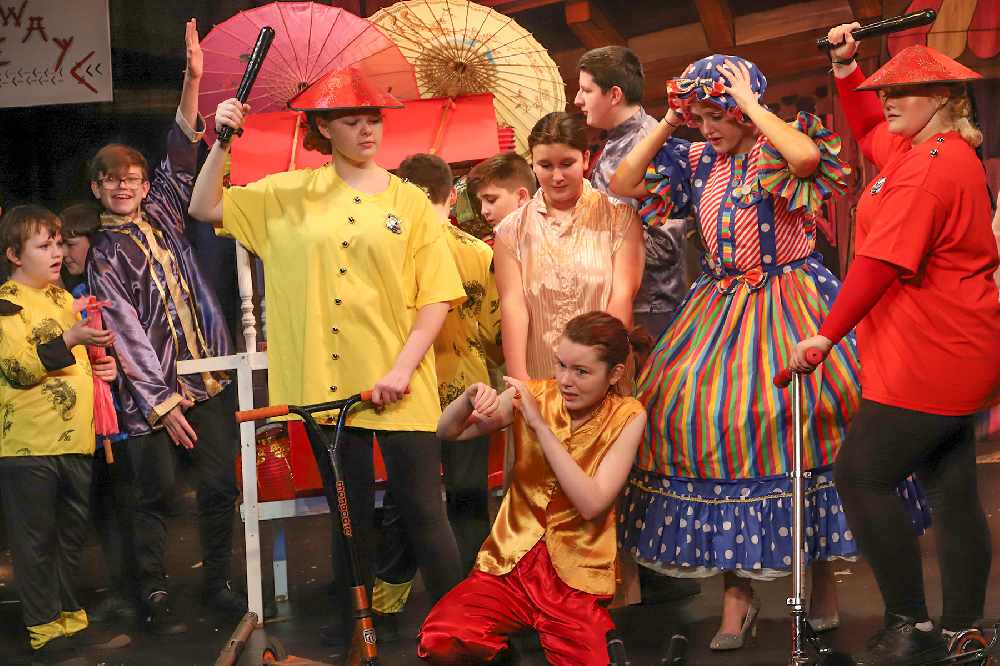 Tameside Youth Drama Group staged a truly magical production of Aladdin at Hyde Festival Theatre.
Last week's show saw more than 50 youngsters aged from seven to 17 grace the boards to deliver an Aladdin's cave of one liners and provide a night for young and old to treasure.
The jokes were relentless and came thick and fast amid a kaleidoscope of colourful backdrops and stunning costumes as the youngsters brought the Oriental landscape to life, punctuated by a quick magic carpet trip to Egypt.
Widow Twankey, played magnificently by Millie-May Taylor and the hilarious double act of Yun-Dun-Wong and Hu-Dun-Pong (Katie Wilkins and Abigail Whalley respectively, who wizzed around the stage on their scooters), provided the majority of the humour.
But in the laughs department they were ably supported by Amelia Kerr's portrayal of Wishee Washee, with Twankey and Wishee ensuring plenty of audience participation in traditional panto style.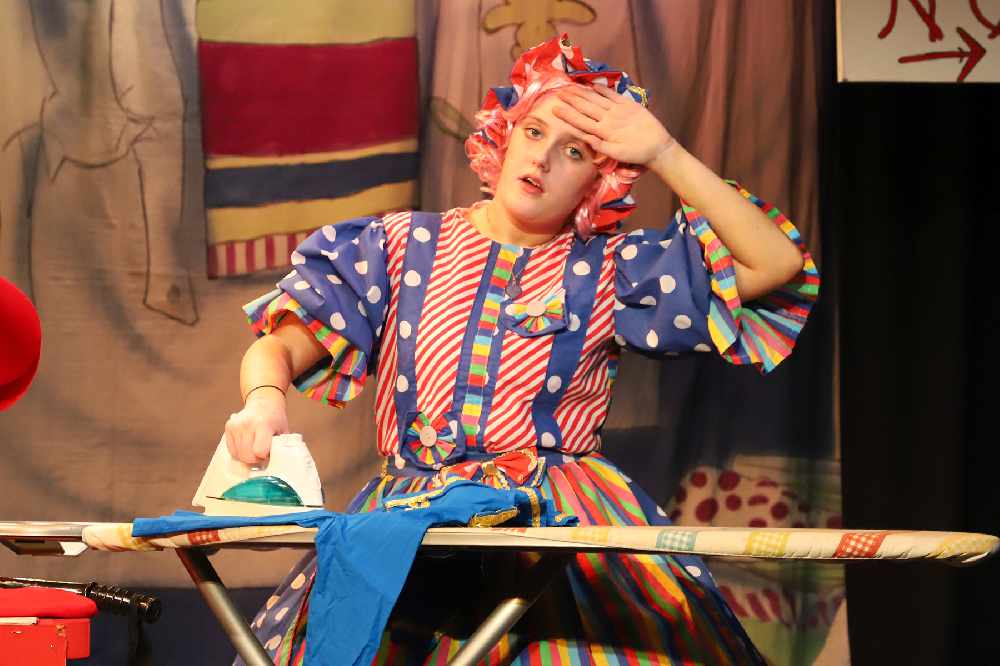 Martha Evans gave a memorable and enchanting characterisation of the Spirit of the Ring, delivering all of her lines magnificently in rhyme.
While Jack Bunting made for a foreboding Abanazar and soon had all of the audience booing his evil efforts to trick the magic lamp from Aladdin's grasp.
Hollie Appleyard gave a strong performance as the main hero, desperate to win the hand of Princess Mandarin, played wonderfully by Laila Henneker.
There was nothing 'So-Shy' about Olivia Kellett's performance as the princess' and Twankey's assistant while Gulliver Hubbard gave a strong and clear performance as The Emperor.
Adding that sprinkle of all important magic to the proceedings was Bobby Doherty's Genie of the Lamp.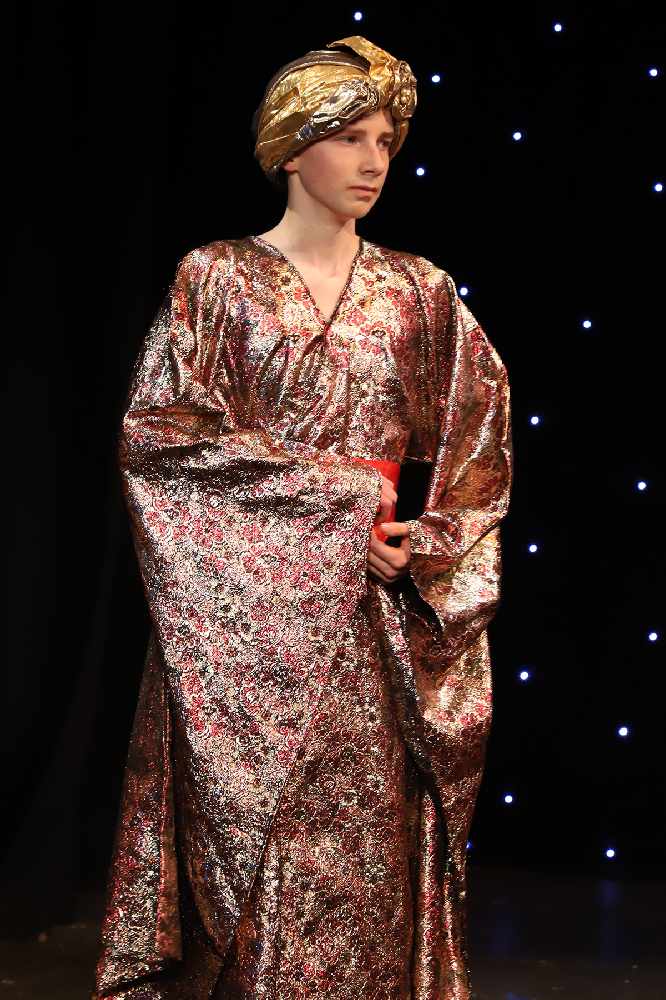 Music, singing, lighting effects and above all some sensational dance routines have become a trademark of Tameside Youth Drama Group performances.
It was no different here - and the entire group - on stage and off, deserve praise for a fabulous production.
As usual there can only be one Tameside Reporter award recipient and the judges had an almost impossible task of choosing - but ultimately Millie-May's confidence shone through in her performance as Widow Twankey.
This year's panto has raised just over £400 for the charity Hope for Pediatric Epilepsy with further funds also being raised for Ashton's Anthony Seddon Fund.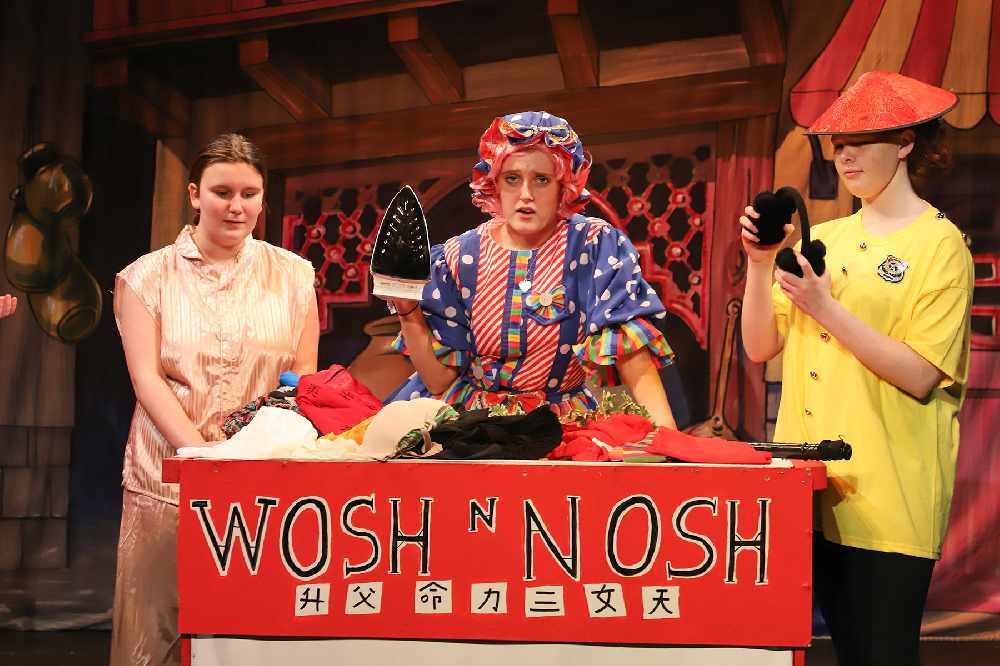 Images by Nigel Wood