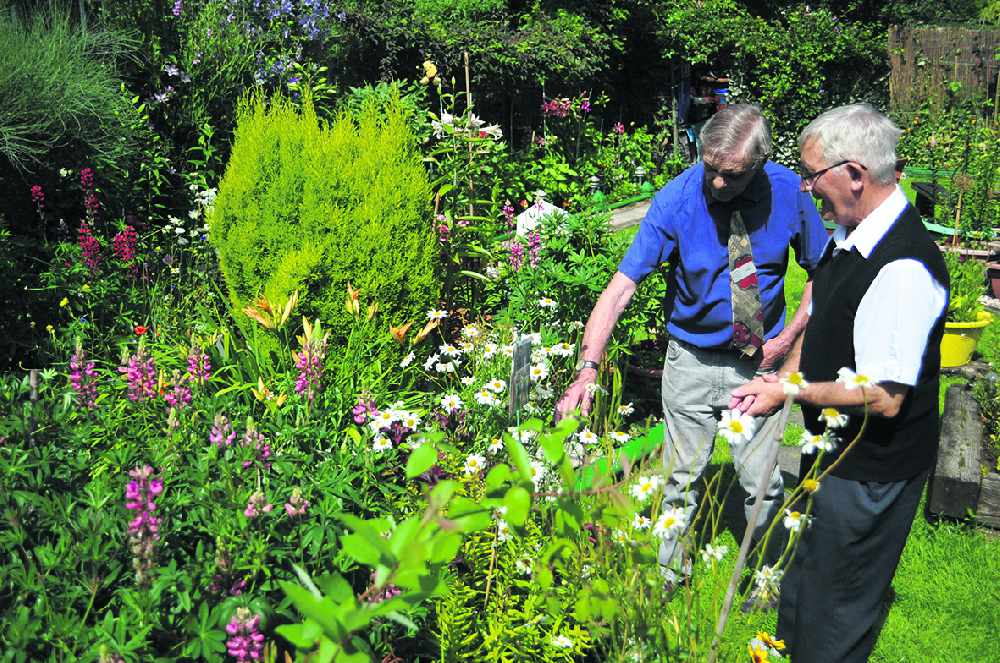 Stalybridge's community garden at Patterdale Close has won a unique double at this year's Britain in Bloom competition.
Judges descended on the garden tended by green-fingered community stalwart Fred Keyzer and volunteers back in July.
But they had to wait until the official results were announced at a special ceremony in Southport last week to find out how well they had done this year.
To the delight of Fred and the Patterdale volunteers, there were not one, but two well-deserved trips to the stage.
The Patterdale Close Community Corner Garden won 'Level 5 Outstanding' - the highest that can be achieved in the 'It's Your Neighbourhood Award' category.
Plus in recognition of Britain In Bloom competition success, Fred was also presented with the 'North West in Bloom Award 2019 for the achievement of five years RHS Outstanding'.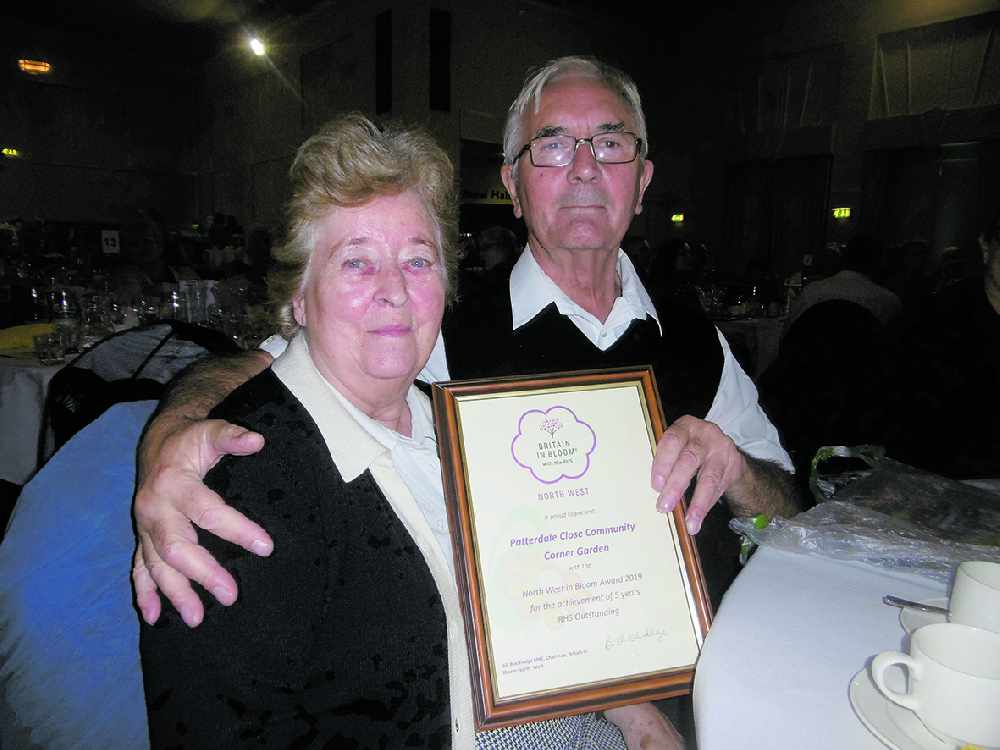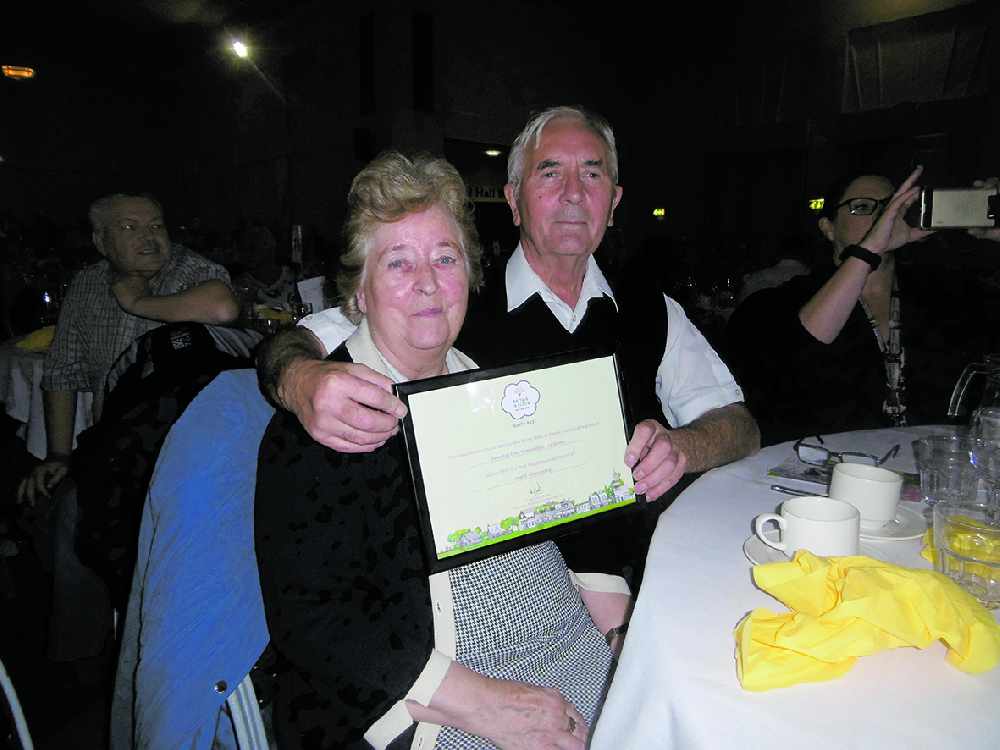 For Fred it crowns another remarkable success, following last year's awards delight.
Fred said he was hugely proud and thanked all of the local residents and councillors who have played a part in supporting the community garden over the years.