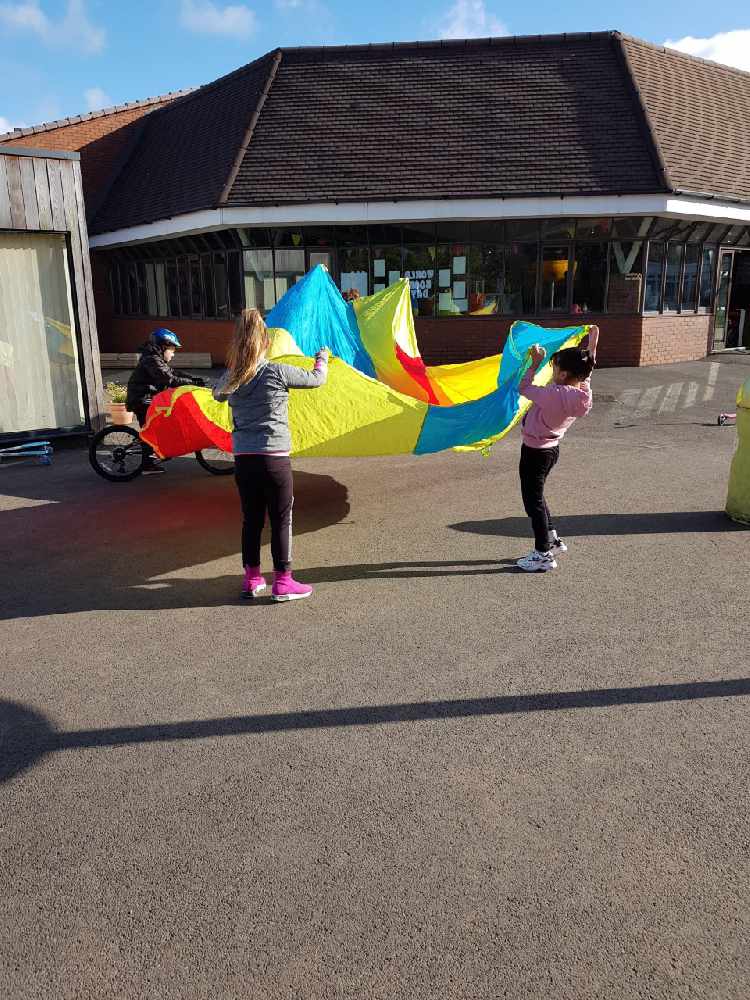 Ashton's Waterloo Primary pulled out all the stops last Friday when they came up with a fun-filled 'last day' party before the government-mandated closure.
Staff decided to put on an "amazing last day" for the children, which they won't be seeing for an undetermined amount of time.
It came after Prime Minister Boris Johnson called for schools to be closed following concerns over the spread of the COVID-19 virus last Friday.
Year 4 teacher Amanda Mills said: 'All the staff came together after head teacher Angela Goodman came up with the idea of having the 'best last day' for the kids.
"We all then chipped in with ideas, so all the children would have some good memories especially year 6 who might not be coming back."
The school put out a plea for a discounted bouncy castle over Facebook – and were promptly rescued by Jim and Lisa from Jalmac leisure.
"When he arrived in the morning, he actually gave us another bouncy castle for free and the children absolutely loved our day!" Amanda added.
"I think it's important to share good news at this time and also to give a shout out to community minded people like Jim and Lisa."
Both pupils and teachers alike had a fantastic time, with time for games and dancing throughout the day.
Parents of pupils were quick to thank the school for making a bittersweet day memorable, saying that they have been "amazing in a difficult situation."