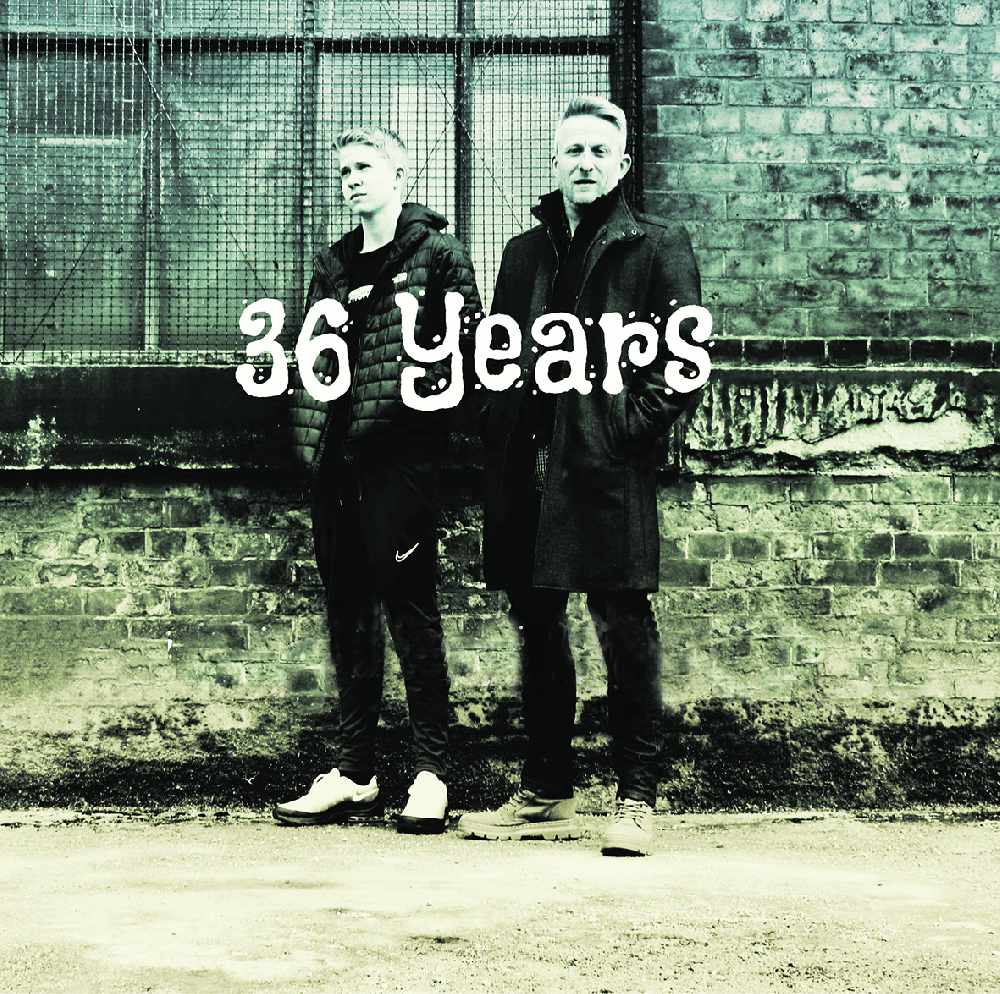 Father and son musical duo Man & Boy have released a single to raise funds for Willow Wood Hospice, selling hundreds of copies in less than a month and raising £512.
Man & Boy, also known as Dave and Alfie Summersgill, live in Stalybridge and the song entitled '36 Years' is available to download from Bandcamp at the fantastic price of just £1.
Dave originally wrote the song as a poem dedicated to his father and grandfather before setting it to music.
He said: "My father-in-law spent some time in Willow Wood during 2019 before he passed and my own father was due to go during his final days but unfortunately, we lost him before that.
"So we've given generously to Willow Wood over the last couple of years and it seemed an ideal opportunity to do some good."
He also explained the meaning behind the title.
"I was 36 when Alfie was born, my father Alan was 36 when I was born and his father was 36 when he was born," he said.
Dave sings and plays guitar, while 14-year-old Alfie, who attends West Hill, plays the drums and they describe the song as 'spangle jangle noise pop, with a slight dusting of feedback.'
Lynn Fothergill, communications officer at Willow Wood, said: "Our community continually comes up with new ways to raise funds for us, and we're so very grateful to Dave and Alfie for their support.
"They've produced a fantastic indie rock single and video and it's certainly worth a listen. If you'd like to download a copy it couldn't be easier – just go to www.bandcamp.com, put manboy1 in the search field and 36 years will come straight up."