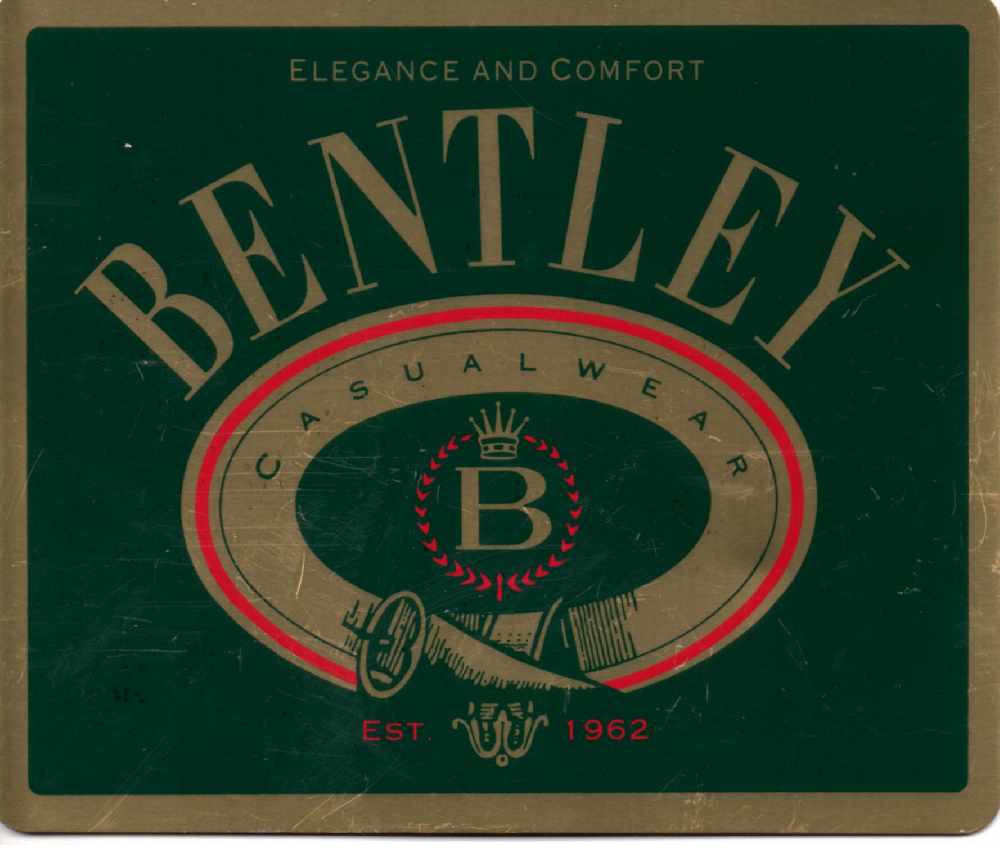 It's the fight of a lifetime, a David versus Goliath story with a Tameside family taking on one of the biggest companies in the world.
Christopher Lees and his family have ran businesses throughout Tameside for generations. At one time or another they owned Hardcastles toy shop in Stalybridge, the sports shop and a clothing shop called the Penny Farthing, but more recently they've been in the national press thanks to a lengthy court battle against Volkswagen.
It's a battle that has seen the family spend the past 15 years fighting the German car conglomerate in the courts for the rights to sell Bentley branded clothing in the UK.
The brand was originally founded in 1962 before being bought by the Lees family of Ashton in 1990. At its height it had sales of £5million and supplied clothing to famous names such as Burberry and was even sold in House of Fraser.
But all that is a distant memory now after over a decade of litigation has left the brand shattered and unable to grow.
Speaking to the Reporter, Chris said: "Its gone on that long our brand has faded and no one knows who we are anymore."
The Bentley clothing trademark was first registered in 1982 and the family owned company weren't always at war with the German giant. Chris explained that they wrote to Volkswagen when they first purchased the Bentley brand in 1998, hoping to strike some sort of deal that would benefit both brands. He said: "We met them at the head office and had meetings with the in house lawyer. However, it was all a bit odd and it came to nothing."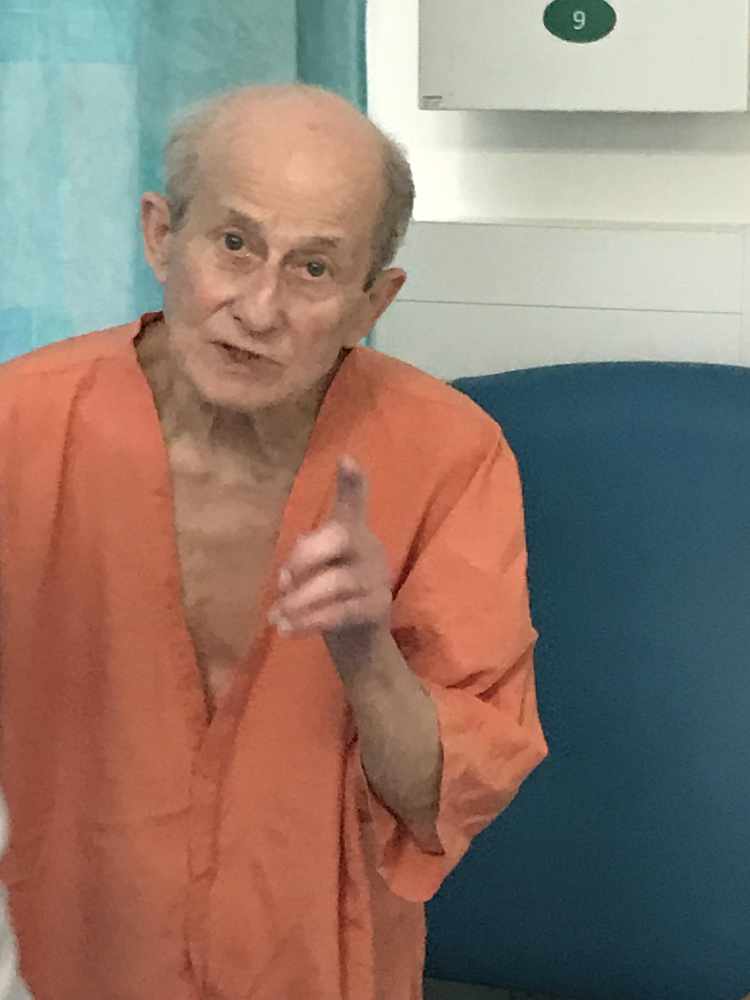 Then in 2004 they discovered that they'd started to sell clothing with the Bentley brand on it, directly in violation of the family company's trademark.
"You can't use someone else's registered trademark, it doesn't matter who you are" Chris said.
Lawyers told them they had a winnable case in court, but that it would cost half a million pounds to even pursue it - an unimaginable amount for a family business.
Chris said: "That meant is we went into negations because we had no alternatives.
"We had no choice we couldn't sue them. They knew we were tiny and set about a plan to take our trademarks.
"They're so big it would've cost them next to nothing to get the trademarks.
"All we ever sought was a fair deal. The proposal we eventually made was so moderate it was almost embarrassing, they could've just done a deal but they didn't.
"They gave licences to other companies to sell clothing in the UK with the word Bentley. They went to companies we used to deal with."
The legal battle has consumed the entire family's life, with Chris admitting he has no social life and hasn't taken a holiday in years - his only respite a weekly swim at Copley swimming baths.
There is no doubt in his mind that the constant stress contributed to his brothers untimely death.
"I'm not saying Bentley motors caused his heart attack but did it add to it? Absolutely" said Chris.
"How couldn't it? The stress our family was under - it must do.
"Would it affect you if your parents were going through this immense legal war which has lost half of your money. Using your own house to pay legal fees?
"I've no need for a passport. I don't go for meals I don't go for drinks I don't do anything.
"I come home and its legal war. I'm up until four o'clock in the morning. Sleeping is not easy to do and I wake up with the bed soaked in sweat. That's been my life for 20 years.
"The business we all worked in was our family business and would've been the equivalent to a pension for us but its been killed off.
"This has a monetary cost which is important but what you're not seeing is that our lives have been swamped in this for so long."
In 1998 the family's business went into receivership and they nearly lost everything. Christopher said: "We lost our home, all of our family lost our jobs, we were put through it.
"It was hell for at least two years, you don't recover from what we went through."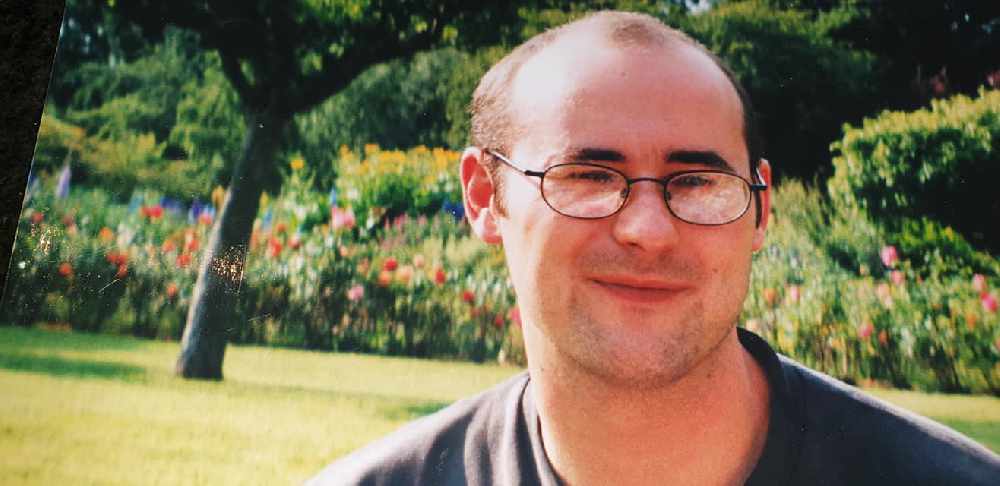 Afterwards, they maned to recover the Bentley brand with plans of building it back up, but by that time Bentley motors were already selling clothing using the same trademark.
Christopher explained: "How can we grow a business if there's a giant business out there using your trademark?
"There's a massive company using our assets and claiming to own it. I tried to get insurance for the trademarks and they said because Bentley motors are using it we cant insure it.
"Over the years we've not been able to get finance, insure the trademarks and suppliers were put off supplying us. The brand erodes away and everyone is frightened off."
The family's fight is one that's made national news, with Chris being featured on the BBC, in the Daily Mail and the Guardian.
Now, while his own mammoth fight continues, he's determined to make a difference to the UK legal system, which he says is too lenient on big businesses. He said: "Big corporations in the UK get away with all sorts like dodging tax and, in Volkswagen's case, the emissions scandal. That culture needs to change.
"I want to hold Bentley Motors and their owner Volkswagen to account, but I need help. My family has fought them alone for over 15 years and my brother Richard has now died from a heart attack at a young age, no doubt not helped by the stress we've all been put under."
He was also full of praise for his local MP, Angela Rayner, who he says has helped him with his battle in the courts and even raised the issue with other MP's.
Rayner MP added: "I have been involved with the Lees family and their quest for justice since I became an MP in 2015 and have always been hugely impressed with the courage, dignity and determination they have shown.
"It has been a long running saga for the family, a real David and Goliath battle that must have put huge strain on them and been incredibly stressful for many years, but they have never given up.
"I would like to offer my sincere condolences to Richard's family and friends following their loss. My thoughts are with them at this sad time.
"I am sure that Richard's long standing passion and commitment will be their driver as they prepare to continue with their fight in court later this year."
The story still has no end in sight however, with the two companies set to meet in court once again in the near future.