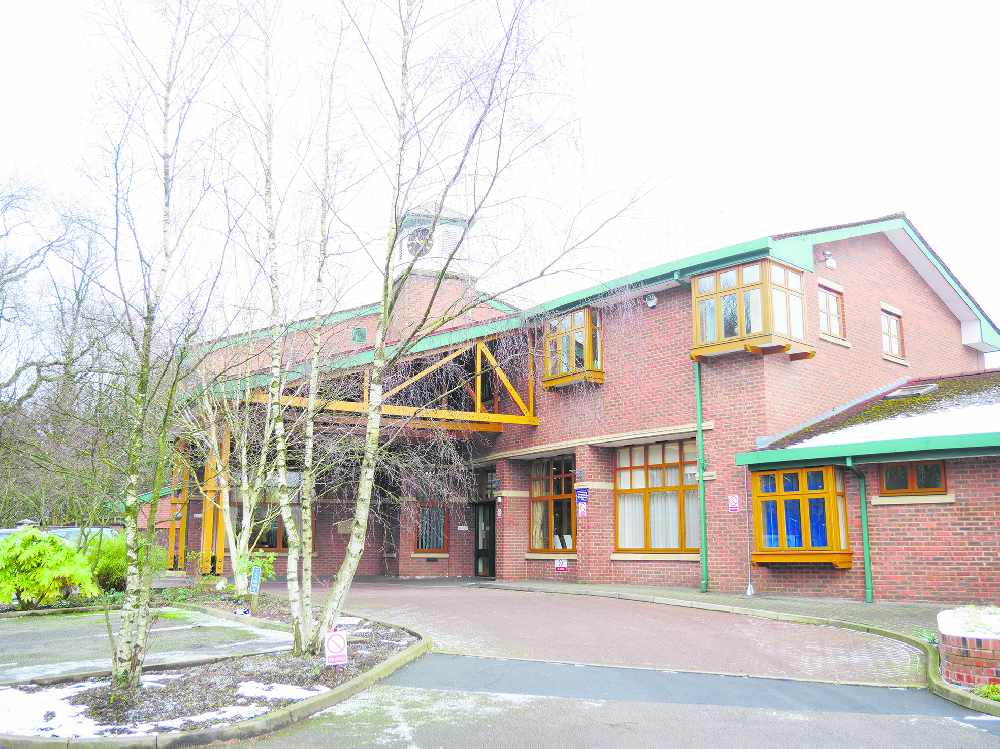 The introduction of another lockdown has directly impacted on charitable fundraising across the board, and Ashton-based Willow Wood Hospice once again is counting the cost.
However, the hospice has come up with a fundraising idea that can easily be done from home – 100k in 100 days.
It might sound like a lot but actually represents just one kilometre per day for just over three months, and can be done in any way you like - even at home on the treadmill.
Of course if you have a dog, you're probably already doing 1k per day without even thinking about it. The number of steps to a kilometre is usually averaged to about 1,300 steps.
But the challenge is suitable for all ages and fitness levels, helps lower blood pressure, boosts your metabolism and can even help you sleep better.
The hospice is asking all participants raise a minimum of £100.
Just go to www.willowwood.info to register.