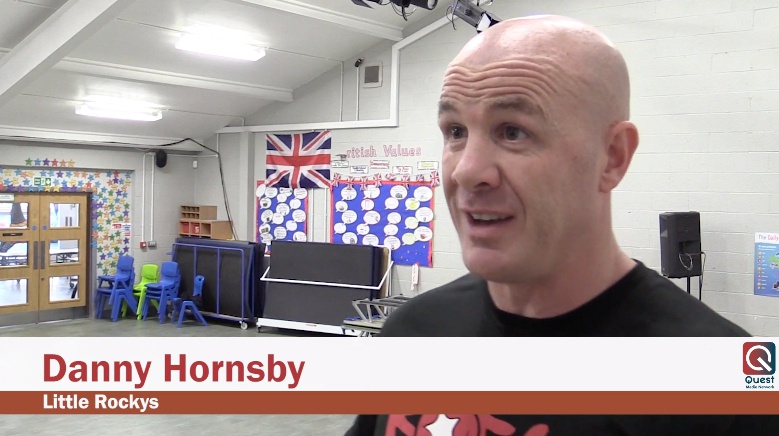 Russell Scott Primary School pupils are fighting fit!
As part of the Little Rockys programme, pupils have been put through their paces in a number of drills by boxing coach, Danny Hornsby.
We spoke to Danny about the session and the importance of health and fitness from a young age.
He also told us about the "Gloves Up, Knives Down' initiative.
Little Rockys

WATCH: Russell Scott Primary School pupils are fighting fit! As part of Little Rockys sessions, pupils have been put through their paces in a number of drills by boxing coach, Danny Hornsby. We spoke to Danny about the session and the importance of health and fitness from a young age. He also told us about the "Gloves Up, Knives Down' initiative. For more information, you can contact Danny on Facebook using the above link.

Posted by Tameside Reporter on Thursday, February 6, 2020