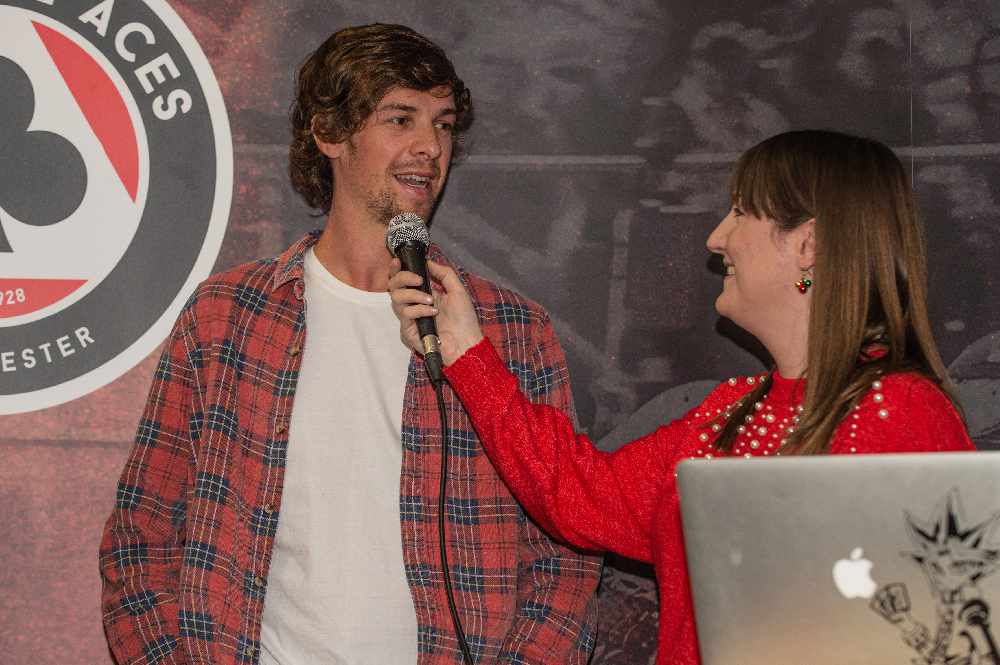 BRITISH champion and Belle Vue debutant Charles Wright is next on the list of confirmed starters for the Peter Craven Memorial, joining three-time world champion Jason Crump in the line-up.
31-year-old Wright, from Stockport, realised his dream to ride for the Bike Right Aces just before Christmas after the club pulled off a magnificent coup to claim his signature.
His grandfather, Jim Yacoby, rode for the club from 1959-1967 and his brother James, who postponed his retirement to return to racing this year, had several stints with Belle Vue between 2003 and 2010.
He will defend his British title on June 22 on home shale at the National Speedway Stadium and Aces boss Mark Lemon is thrilled that he makes his Belle Vue debut in the club's prestigious season opener.
He said: "Charles is a very exciting rider to watch. He's not afraid to get stuck in and bang elbows, and for a meeting like the Peter Craven it only makes sense for us to have the British Champion in there.
"We're delighted to have him as a Belle Vue Ace this season. It's been a long time coming but we've finally got him into that famous Aces race jacket just like his grandad, Jim Yacoby, and his brother".
Further announcements for the 2020 Peter Craven Memorial will be coming thick and fast in the coming weeks as the 16-strong field takes shape.
Tickets for the event, on Saturday, March 21 at 7:00pm, are available online at www.bellevue-speedway.com and at the stadium box office on race night.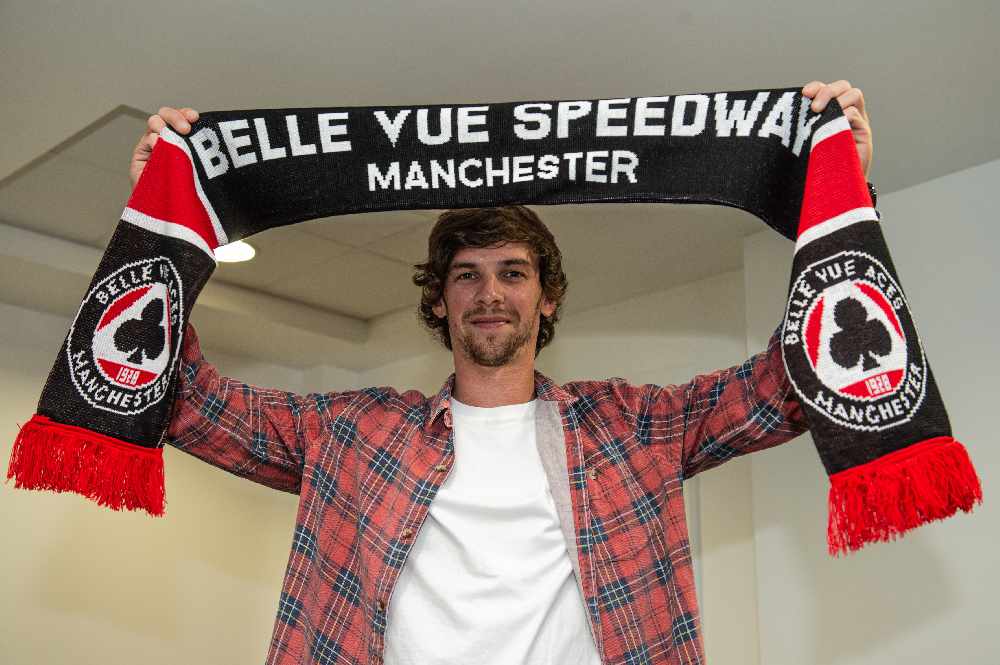 Pictures by Ian Charles