In her latest column on women in sport, Quest Media Network's Katie Catherall spoke to Alice Dyson about her cricket career with Mottram, Lancashire and England!
Cricket is one of the most popular and competitive sports on the planet with a never-ending increase in growth. Now, as with many sports, we're seeing the women's game proudly grow in popularity.
Playing as a child with both her dad and brother, Alice Dyson has always found herself on the cricket field and now, as an adult, has had the privilege of batting for many teams. Predominantly a seam bowler, she has played on both women and men's teams with competitive games in the summer and winter training indoors during the off-season.
Alice has been proud to represent Lancashire Women's, North West Thunder and more locally, Mottram Cricket Club Men's 2nd Team during her sporting career where she has 'had some great opportunities and has always kept herself busy and fit'.
One of the opportunities it has led her to as well as being her biggest achievement to date is representing England Women's Academy in a tri-series alongside Australia.
Alice believes massively in the importance of keeping active. She says it is 'vital' to focus on keeping fit and healthy. "I believe it is vital to keep active in whatever way that may be and it is something that we can do whatever the current situation, spending time on ourselves provides so many benefits both physically and mentally."
Her passion for health and fitness has led her to starting her own Personal Training business which she has branded 'PT with AD' to help others improve their overall health and fitness, especially now where it is becoming increasingly important. She manages her clients and posts updates for her business on her dedicated Instagram page, @pt_with_ad.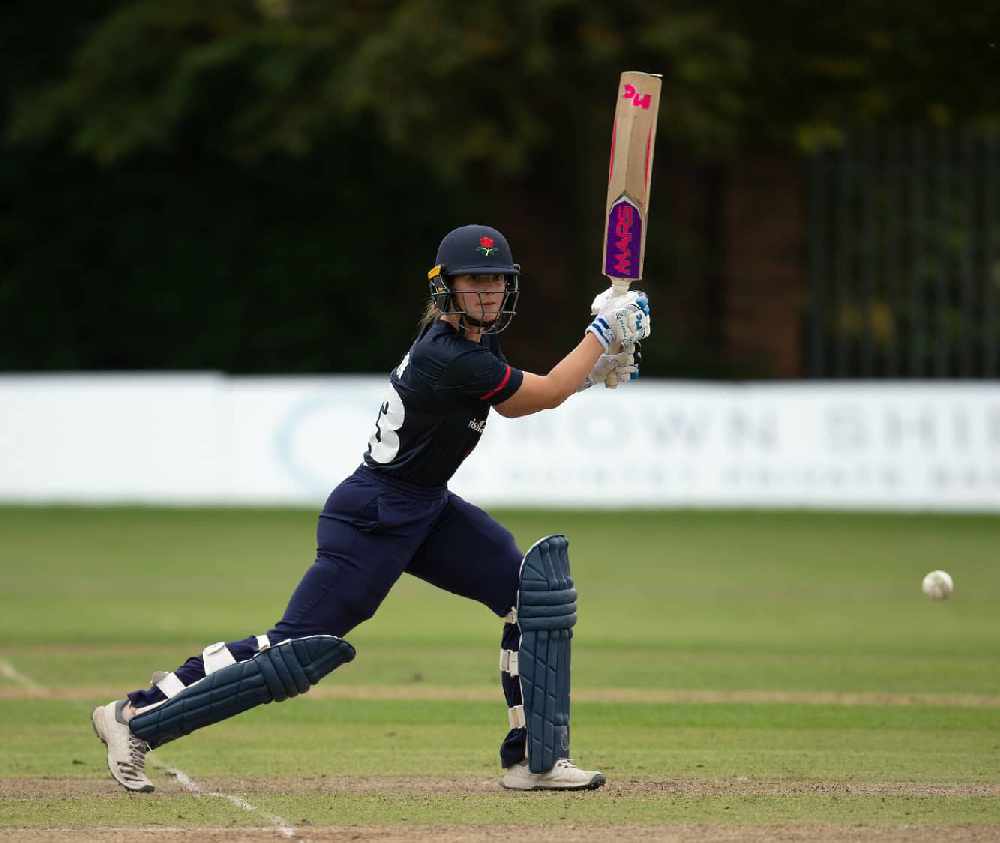 Playing for the men's sides come as a natural position for Alice who believes players have become a lot more accepting. "I feel like it has become slightly more common for women to be involved in men's side as players know it's due to our performance levels, we have earnt our place rather than just making up numbers".
The growth in women's cricket has been hard to miss in recent years, with Alice speaking of some of the positives found within the game.
"There is an obvious gap between payment and the amount of professional cricketers there are between men and women, especially in county cricket. However, this gap is rapidly closing with big steps being made in the women's game. The New Hundred competition running hopefully in summer includes both gender teams running side by side at the same grounds with the same prize money".
This is something which would previously have been unheard of and with the introduction of Regional contracts for women to bridge the gap between County and International standards, the game is rapidly becoming more inclusive.