The CrossFit Games are the ultimate proving grounds for the fittest women on Earth and are world-renowned as the definitive test of fitness.
So, when Charlotte Coburn was chosen to represent Great Britain at the 2021 edition of these incredible games, she was beyond excited to begin her journey and prove her skill on an international stage.
After achieving a top 5 finish in the upper extremity category in her sport, she was awarded the chance to compete in the world's biggest CrossFit competition.
Charlotte trains at Gritstone CrossFit, a studio in Ashton that transforms athletes into the strongest versions of themselves. She first began the sport in 2019 and immediately fell in love.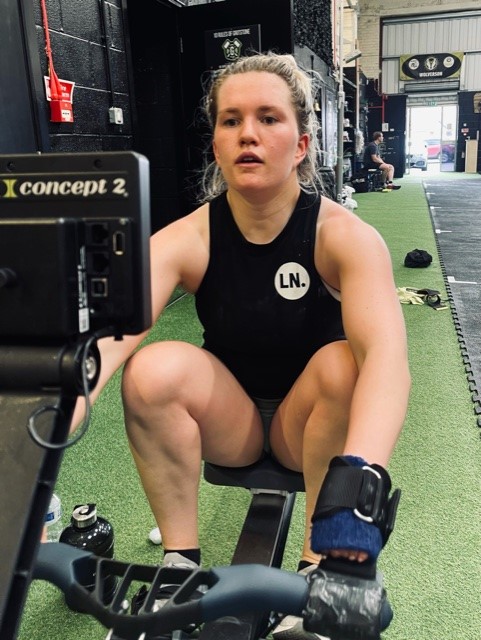 "I love that it's always something different, it's the same sort of movements but it's always challenging and different," she says.
The opportunity to perform at the CrossFit games was something Charlotte could only 'dream' of, and she still finds herself in 'shock' at the news.
For Charlotte the games are more than just a way to show off her talent in her sport, as this will also be the first event in which adaptive athletes are considered.
"This is the first year that they have ran the event with disability in mind. I think it's a big step forward for CrossFit and it needed to happen.
"I'm hoping that we will do it justice and hopefully we'll be able to inspire others with a limb difference like myself or other disabilities that they can do CrossFit and are able to train just like everybody else," she says.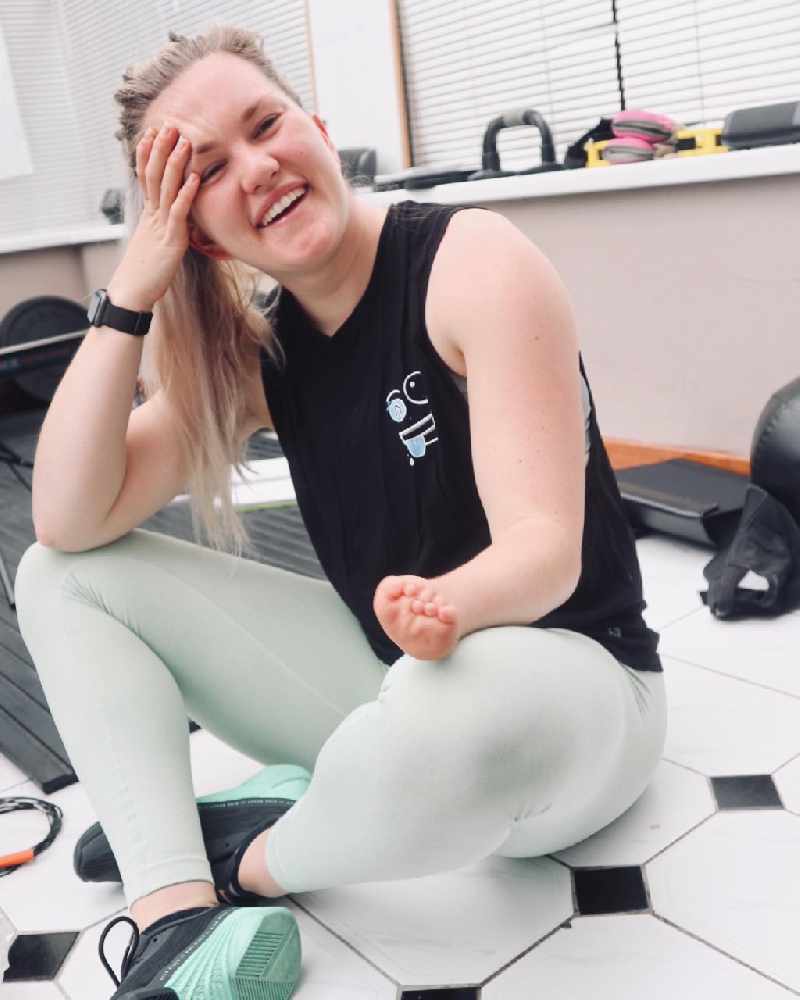 Born with a partial hand on her left side, the 25-year-old is waiting for her chance to shine, proving to everyone that she is beyond capable of her strength.
"I grew up very shy about my hand always trying to hide it and never wanting to accept that I was different.
"It wasn't until I found my love for fitness that I began to truly accept my difference and see it as a positive part of me," she says.
She is now looking forward to meeting the other athletes and show off what she can do, however the event is still quite a distance away from Charlotte, with her big day taking place in Madison, Wisconsin.
Her team over at Gritstone CrossFit are committed to getting Charlotte to the games, so have set up a JustGiving page to secure funds for her flight, accommodation, and local travel.
The CrossFit games are a once-in-a lifetime opportunity for Charlotte and she cannot wait to 'showcase what adaptive athletes are truly capable of in elite competition'.
You can donate to Charlotte's JustGiving page and help her to obtain her dream here
You can also follow updates of Gritstone CrossFit on their social media.
Embed not found
Want more local sports stories?
Head to https://www.questmedianetwork.co.uk/news/sport/ to see more of our coverage - from community and non-league football to local and county cricket, boxing, athletics, basketball, Esports and golf.