Many are now seeking personal trainers in order to enhance their fitness regime and meet their goals faster.
This phenomenon has taken the fitness industry by storm and with the reopening of gyms earlier this year, more and more of us are looking to transform our lives.
Having experienced the benefits of a personal trainer herself, Beth Thorley from Denton decided she wanted to better the lives of others and took up this profession herself.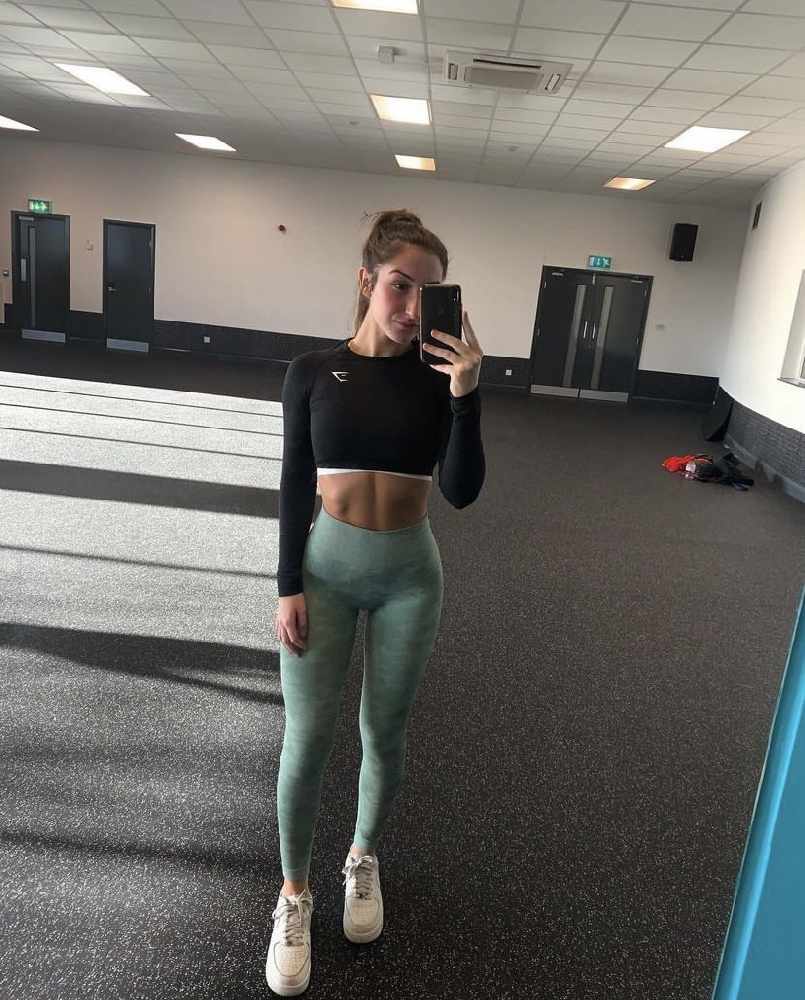 She began her fitness career 2 years ago and after gaining her qualifications she started working at Pure Gym in Denton before moving to GymBox61 also in Denton. Having grown up with a love for physical activity as a child, Beth was always the 'first child out and the last to come in'.
"I've always been up for trying every sport as I find sport and fitness helps me massively when I have something on my mind. Being able to switch off from the world and just focus on yourself is a blessing," she says.
However, Beth has found that being a young woman in the fitness industry brings its challenges.
"I have found that a lot of people will try and patronise or intimidate me because I'm a young girl.
"Unfortunately, in this industry you can be made to feel very uncomfortable just because of your age or the way you look and it's upsetting.
"But it makes me love my job even more because it's made me a stronger person being able to stand up to all the people that judge me and prove to them that I'm good at what I do. This motivates me to build my clients confidence even more, so they never have to feel like that," she says.
Being able to stand up in the face of adversity has moulded Beth into a resilient person, who now is able to improve the lives of her clients.
"I love having my own business and being able to help young girls with the different experiences I've been through. Being able to help people each day inside the gym and out is so rewarding and makes everything worthwhile," she says.
Beth also knows just how challenging the last year may have been and says it is so important to 'take time for yourself' and make sure you are keeping active.
"If this year has taught me anything it's how keeping fit and active can help mentally. Even if it's not something you have enjoyed before, it has so many benefits that you wouldn't even think of and there is always some form of exercise that people will enjoy," she says.
Having seen the benefits of helping others to change their lives, Beth hopes to one day own her own gym, a space where people can switch off from their problems and focus on themselves.
"Everyone needs a space where they can just be themselves and do something for them.
"I want to be able to create that for people and to educate people as much as possible not just gym but a place people can call home."