Cycling has seen a distinctive rise in participants over the last 12 months, with many seeking the benefits of outdoor exercise and the satisfaction of moving in the fresh air.
Tameside Women's Community Cycling Group aims to promote women's cycling throughout Tameside with group rides, learn-to-ride beginner sessions as well as bike maintenance courses.
Founder of the group, Atchara Khonglim says her main motivation for the creation of the group was to 'increase diversity and reduce the gender gap in cycling as well as to empower women through the sport'. With the hopes of encouraging more women to cycle for the first time and develop their confidence on the roads, the community team offer free sessions open to all.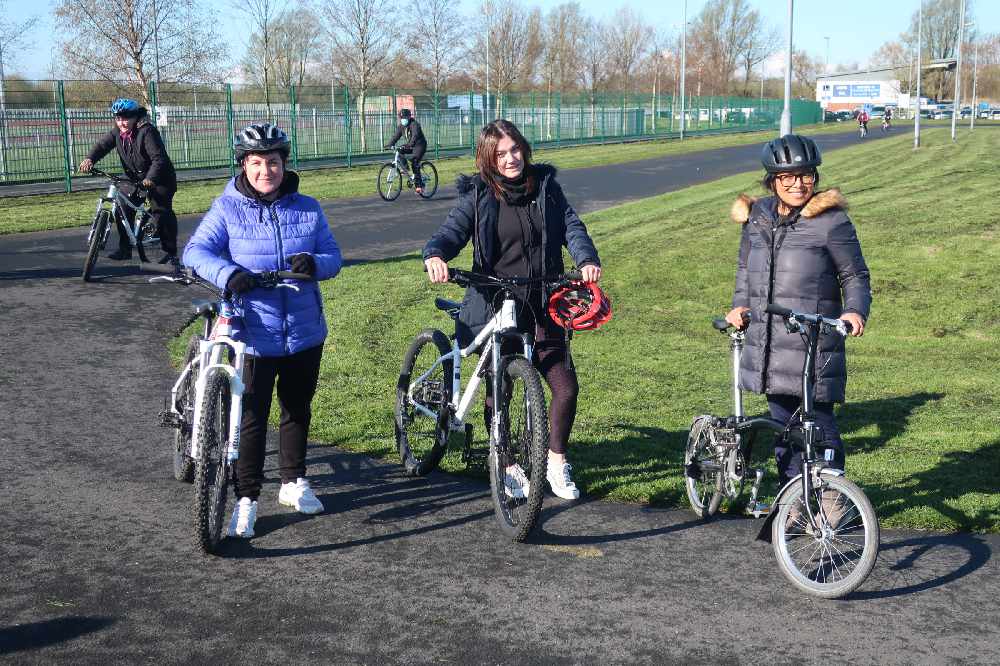 Also working as a Bikeability instructor for Active Tameside, Atchara is heavily involved within the sport of cycling and is delighted to share this expertise with the rest of her group. Alongside Atchara, the TWCCG is supported by a network of female cycling instructors and bike mechanics from the Greater Manchester area, including people from Team Glow and The Bike Hive.
The group was founded in 2020 and operates at Tameside Cycle Circuit in Ashton. The team is now affiliated with Cycling UK and the Tameside Sport & Physical Activity Network to increase their profile and boost the number of ladies involved in cycling even further.
With the support of Active Tameside, TWCCG are able to run their sessions at the Ashton cycle centre as well as using the bikes there, making it the perfect traffic-free environment for learners.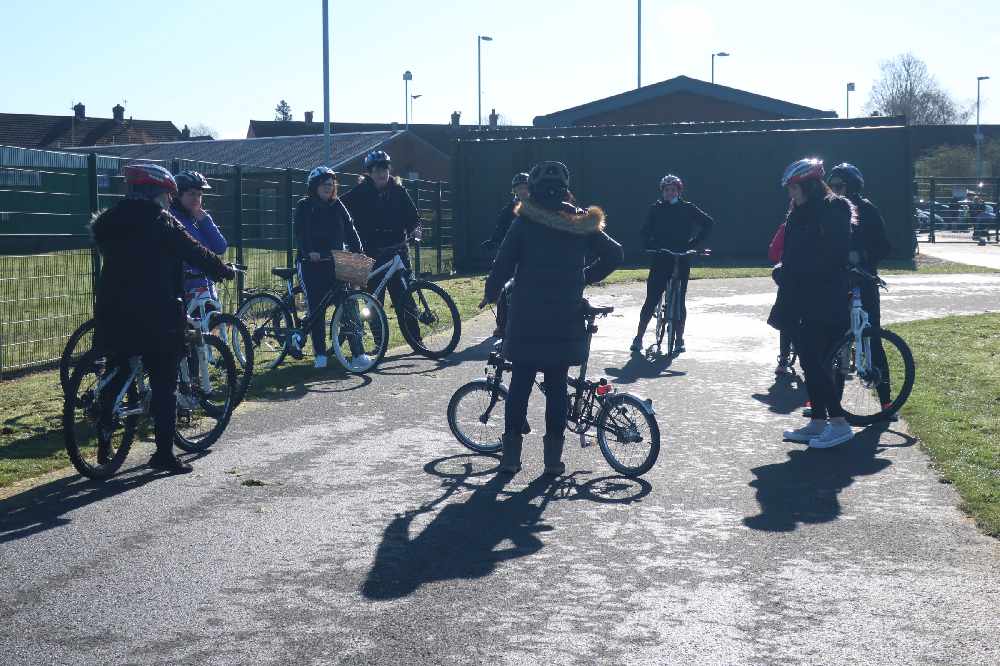 'So far as a group we have been practising fundamental cycling confidence skills at the circuit and are in the process of organising our first group rides out and about in Tameside' says Atchara.
This is something that the group are 'very excited about' and she says it is 'fantastic to finally be able to do this very soon'.
The group held three sessions in total last Autumn and since lockdown regulations were relaxed last month, they have run two this year so far. Regular sessions are planned throughout the summer and these dates will be publicized soon.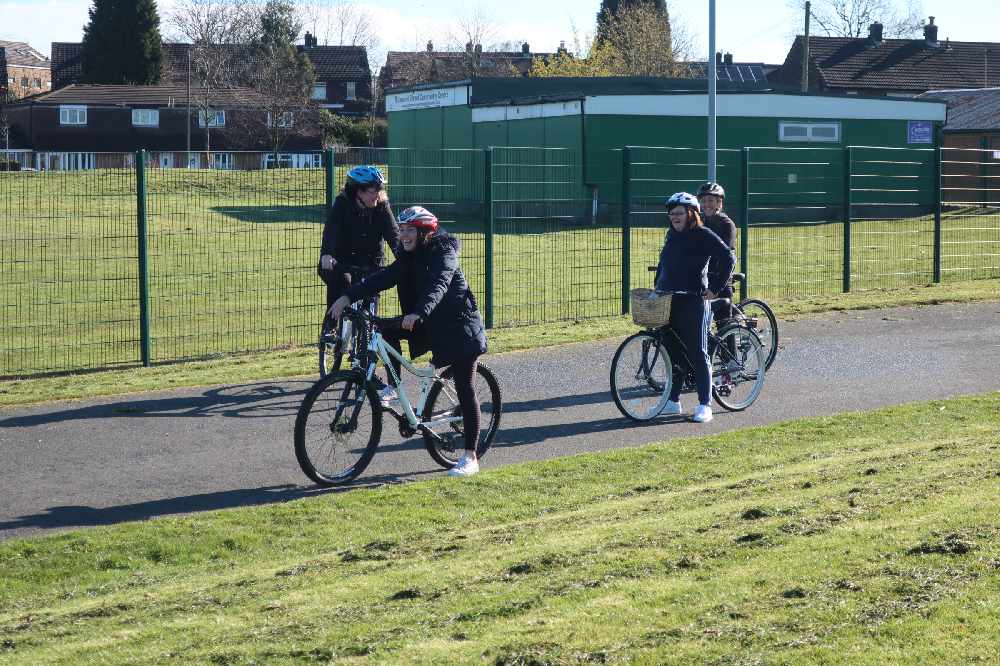 Ahead of this, Tameside Women's Community Cycling Group have a website and social media pages in which you can keep up to date with future rides.
The friendly group of women of all age and experience have all the patience in the world to get you in the saddle, embracing a hobby that is beneficial for both the mind and body.
'Now that we're finally starting to get out of lockdown, it's great to pick up from where we left off last year and to see everybody again!' Atchara says.
More information and contacts for how to get involved within this fabulous group can be found via their website: https://twccg.org/