With more and more women abolishing the outdated mindset that they should all look and act a certain way, a new generation of powerful females are finding their strength and breaking the gender stereotype of weightlifting.
When Sam Travis flung herself into the world of CrossFit at age 30, she had no idea just how many doors this would open for her. After her friend embarked on a journey to open a CrossFit facility, Sam decided to try out a class, which led her to the introduction of weight-based training and the sport of Olympic Weightlifting.
'The sport comprises of two main lifts, the snatch and the clean and jerk' she explains. Both of these movements involve getting a barbell from the floor to your head, which takes an immense amount of practice to master the technique.
When competing, the heaviest snatch and heaviest clean and jerk total together and whoever has the heaviest total wins. After a few introductory sessions, the Olympic Weightlifting coach approached Sam enquiring if she wanted to train for an upcoming competition.
'He said he believed I had the natural strength and ability to go far in the sport. I took some convincing as the thought of getting up on a platform in front of an audience felt daunting and I didn't want to feel out of place' she says.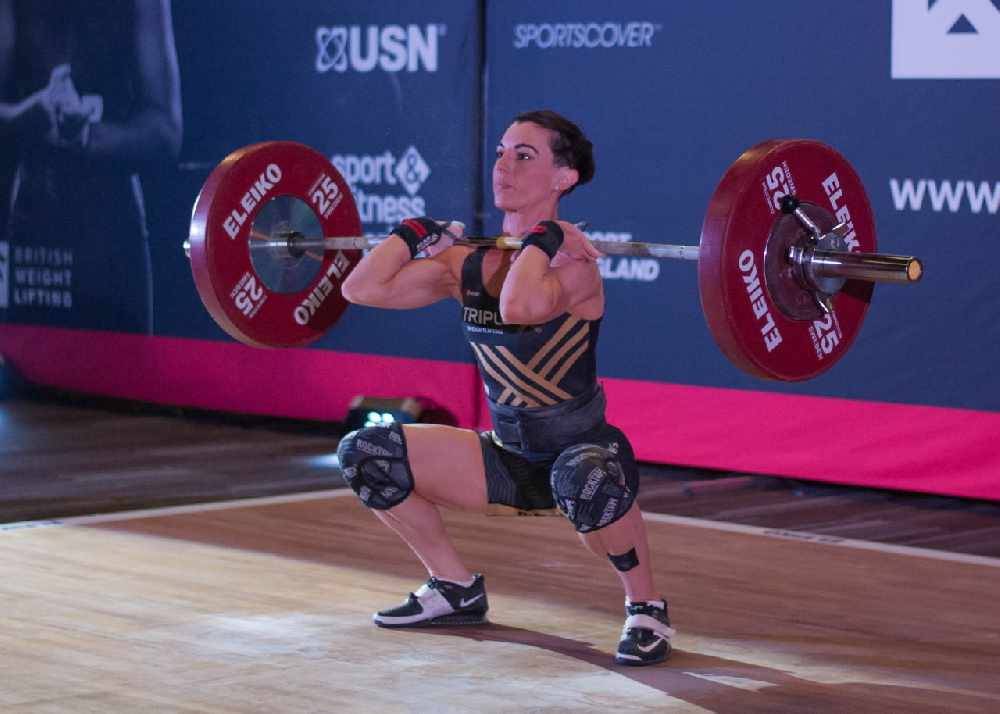 Putting all her fears to one side, she decided to begin following a structured training programme for three months with the aim of competing in her first competition, the Northern Weightlifting Championships.
'The competition was a whole new experience for me, but I managed to secure a bronze medal on the podium which was both a surprise and a confidence boost that maybe I did have some potential in the sport' Sam explains.
After this initial success, she decided to take her game up a notch and dedicated herself for three years in the pursuit of becoming the best lifter in the country in her weight class, the women's 48kg class. However, the route wasn't plain sailing for Sam, who alongside this juggled running a business and being a full-time step mum whilst trying to train, eat and recover like an athlete. She also explains there is a lack of funding in the sport meaning all travel and kit is self-funded.
The biggest competition in the UK for weightlifting is the annual British Championships which sees the likes of the best weightlifters from around the country battle it out to be crowned the British Champion, taking that number one spot.
In 2018 at age 33, Sam entered this competition and despite being the oldest person in her weight class, she achieved gold making her the British Champion in her class.
Having always been the 'sporty kid' at school she loved the feeling of being an athlete again, especially since she thought she had left that life behind now in her 30's.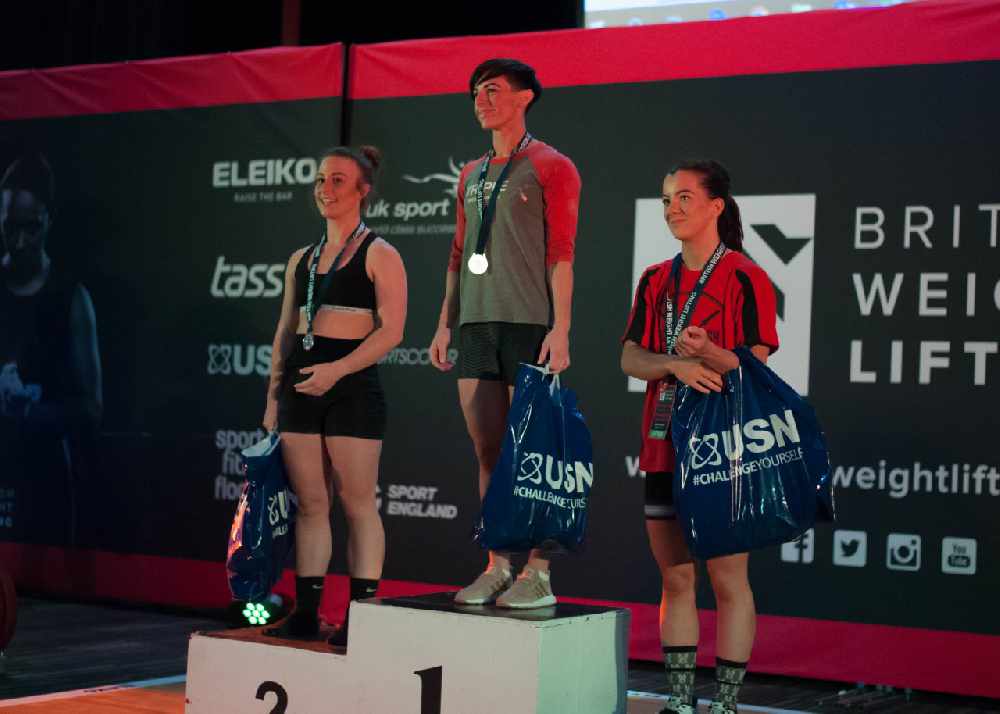 Sam says she admires anyone who is passionate about improving themselves. 'I admire discipline and people who can get things done no matter what life throws at them'. When she is seeking motivation, Sam finds herself listening to audiobooks or speeches by people with a 'champion mindset' such as 'Conor McGregor and David Goggins'.
Sam has recently taken some time out to have a baby but has already started her journey to compete again. She is now considered a 'Master' meaning she is over the age of 35 and will compete against people her own age and weight.
'I'd love to podium at a European or World Championship and I may even take part in some powerlifting, strongwoman or physique competitions. I'm currently working on my post pregnancy transformation with the aim of being in my best shape ever by six months post baby, watch this space' she explains on her future aspirations.
Taking part in weightlifting didn't just transform Sam's sporting life but also her entire world as she fell in love with her coach and created her fairy-tale life.
Sam and husband, Adam Travis, own a weightlifting club and gym in the heart of Stalybridge, working to transform the lives of people through health and fitness. Triple X offer gym memberships, 1-2-1 personal training, online nutrition coaching, bespoke training programmes and life coaching, ensuring that health and wellbeing is made a priority for all.