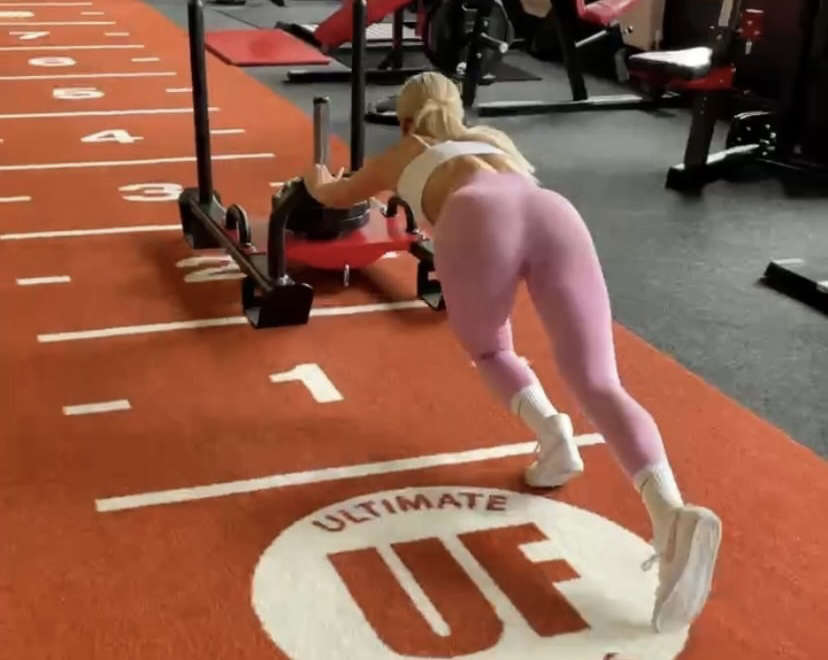 In recent times, so many of us are searching for ways to fine tune our bodies and improve how we feel about ourselves.
When Jess Howard was 19-years-old, she wanted to see changes within herself and decided to commit to doing so.
As a young girl who felt anxieties around entering the gym, Jess didn't know where to start, so she sought the help of a personal trainer.
Little did she know that this would change her life completely, and soon she too would be transforming people's lives through fitness.
After spending most of her teenage years as a runner, Jess took a different approach when training in the gym and began to shift to weight training. In doing this, she began to see changes in her physique, changes that soon became an addiction.
"I honestly believe if I didn't have my personal trainer then I would never have joined the gym.
"Once I started seeing my body transform, I created a fitness page and began to post my progress on there," she says.
Following this, she began to receive countless messages from hopefuls wondering how they too could follow in her footsteps. Jess saw how happy she could make people by fuelling them with the confidence to feel happy in their skin and embarked on a personal training journey.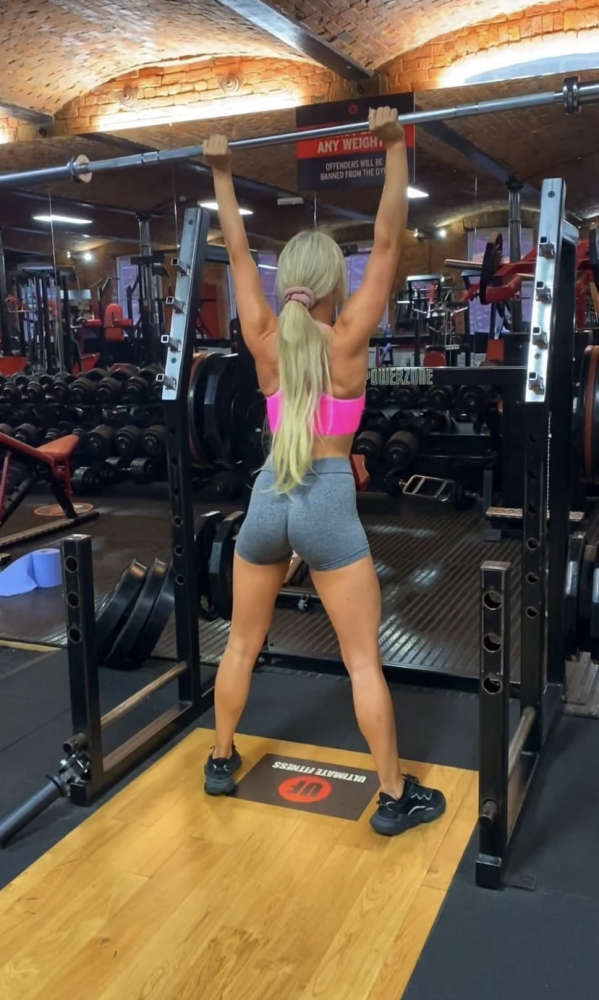 "I never thought about personal training, I went through school studying to become a nursery teacher.
"I loved the feeling of seeing other people confident, but I first took my personal training course so that I could learn ways to train my own body," she says.
Jess was soon scouted and asked to work at a gym in Hyde, where her clientele reached impressive numbers.
Aside from the physical developments that Jess has seen in both her body and her clients, she says she cannot recommend the gym enough to those seeking help with their mental wellbeing.
"I no longer look in the mirror and want my body to change or compare it to other people because I'm happy with how I look.
"I think this is so important for young people too who face so much pressure with social media. The only competition should be yourself," Jess says.
Now, aged 26, Jess works at Ultimate Fitness in Stalybridge. She runs bootcamps as well as personal training sessions.
However, a session with Jess isn't just confined to the gym.
"I take the time out to organise walks and socialise with my clients. During lockdown we would head into the woods for a walk to keep fit.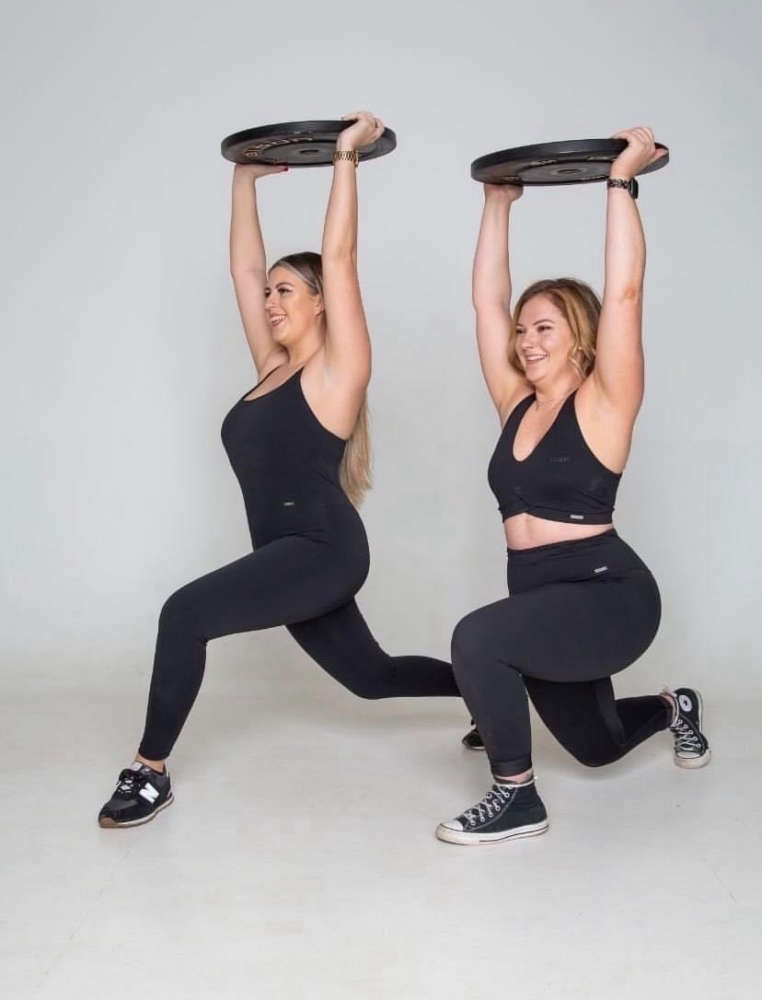 "I see this as a hobby as well and I like to build a relationship with my clients and not just train them," she says.
Having this relationship with a personal trainer is something that is incredibly beneficial to any gym-goer, overall improving their confidence and motivation to stick to the gym.
In fact, Jess became best friends with her very own training partner from originally being her personal trainer. Training her until she got to the same level as her, Jess and Paige now train every night together and provide that extra motivation to keep her going.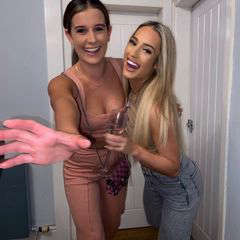 Despite her incredibly busy lifestyle, Jess loves her family time and cannot think of anything better than spending her free time with her niece and nephew. She loves to take them to play areas and ensure that she never misses out on family moments.
Aside from this, Jess enjoys a treat of a Chinese takeaway with her boyfriend at the weekend, something which she enjoys without guilt.
"I wouldn't hesitate to grab a treat because I train every day and eat healthily the majority of the time.
"When you live a healthy lifestyle it's okay to treat yourself as it's all about balance," Jess says.
Having a personal trainer completely changed Jess' life and she is now beyond proud to be able to do this for her clients.
"I recommend having a PT to anyone, whether they need help in the gym or not.
"I still have a personal trainer now and if I go on a Monday then I'll carry that motivation through the rest of the week.
Reaching her own goals and helping others to do the same is what Jess strives to do, reaping the benefits of helping those around her as she goes.
Do you know an inspirational sporting woman in Tameside or Glossop?
Women in Sport is a weekly column which shares the incredible stories of ladies involved in sport across the area. We are always on the lookout for fresh stories to tell. To nominate someone for the column or get involved yourself, please email Katie on katie.catherall@questmedianetwork.co.uk
You can read last week's column here.
Want more local sport stories?
Head to https://www.questmedianetwork.co.uk/news/sport/ to see more of our coverage - from community and non-league football to local and county cricket, boxing, athletics, basketball, Esports and golf.