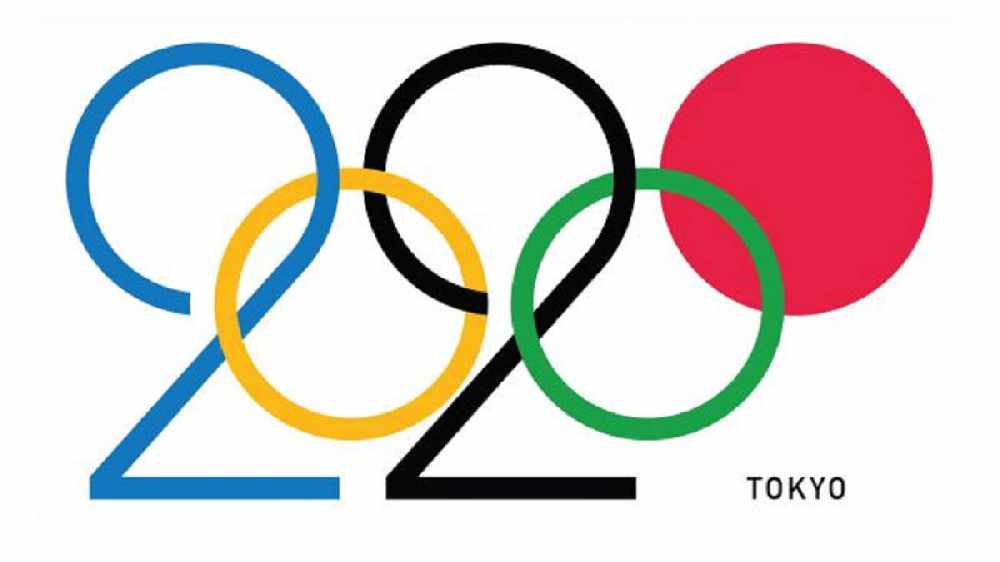 Pressure has mounted on the International Olympic Committee (IOC) over recent days regarding the possible postponement of the 2020 Olympics in Japan due to the coronavirus pandemic with Australia and Canada confirming they will not send a team.
The coronavirus pandemic has infected over 340,000 people worldwide with the numbers expected to increase every day into the millions. Most sporting events have been cancelled including the postponement of the Euro 2020 football tournament.
However, the IOC has stated that at this moment the Olympics will go ahead and have set a four-week deadline to make their final decisions much to the frustration of many.
The games are currently due to begin on the 24th of July.
The IOC has said that postponement is one "scenario" but insists that cancellation "would not solve any of the problems or help anybody".
In a letter to athletes, IOC president Thomas Bach said: "Human lives take precedence over everything, including the staging of the games...
"At the end of this dark tunnel we are all going through together, not knowing how long it is, the Olympic flame will be a light at the end of this tunnel."
Canada has taken the decision out of the IOC's hands and they have withdrawn from the competition meaning we won't see their involvement in either the Olympics or Paralympics.
The country's Olympic and Paralympic committee said it had taken "the difficult decision" to withdraw after consulting athletes, sports groups, and the Canadian government.
It then "urgently called" on the IOC, International Paralympic Committee and World Health Organization, to postpone the games for a year.
"While we recognise the inherent complexities around a postponement, nothing is more important than the health and safety of our athletes and the world community," their statement said.
The Canadians later posted a message on Twitter saying: "Postpone today. Conquer tomorrow."
With the increasing pressure for the games to be cancelled, we will likely hear a decision before the four-week deadline and given the current climate, it is unlikely we will see the games this year.