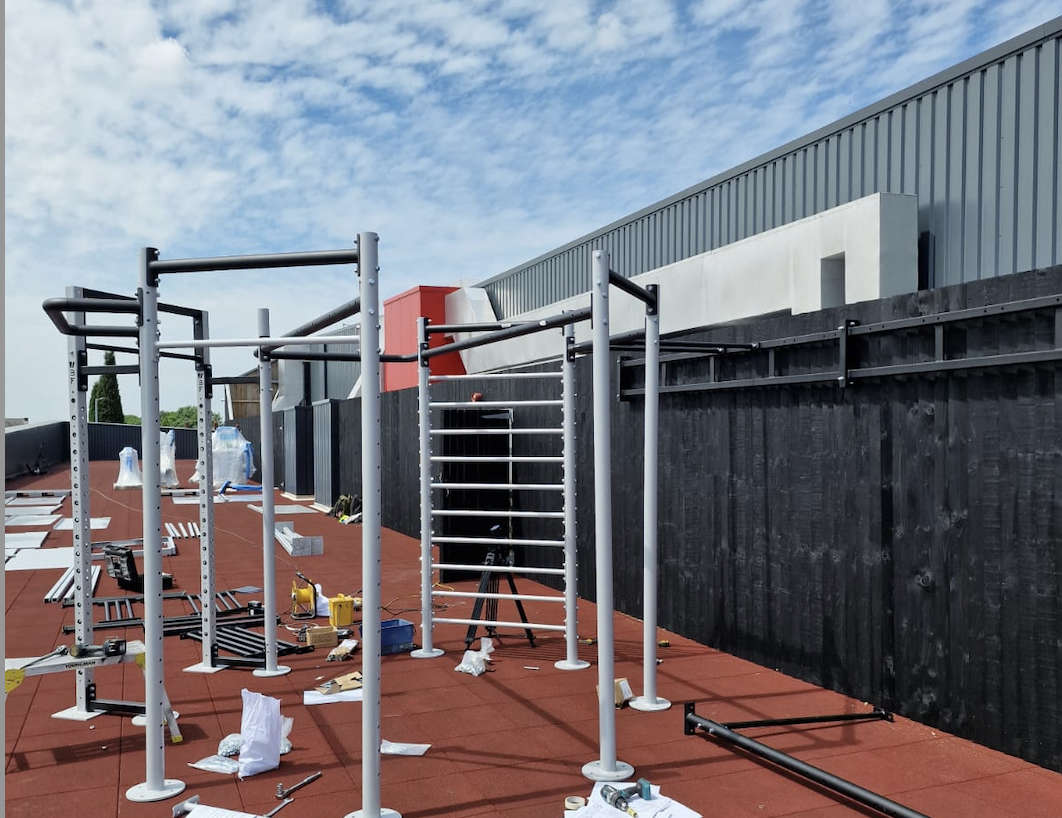 Active Tameside is preparing to launch a stunning new rooftop gym, exercise space and sensory garden at Tameside Wellness Centre in Denton – understood to be one of the first of its kind in the community leisure sector.
It's set to offer a unique and holistic outdoor experience to exercise, relax and achieve wellbeing.
"We wanted to create a space where people can exercise, relax and achieve wellbeing," said Reg.
"Lots of us have day-to-day stresses, worries and anxieties and we started to think, well actually, we can build a sensory garden which is designed to help people to take time out as well as provide sensory stimulation through scents, textures, colours and sounds. When you stand up on the roof terrace it gives you an incredible sense of space.
"It's the final piece of the jigsaw for us in terms of bringing wellness to the centre. It gives people the opportunity to exercise in the way they want to exercise, in an environment they want to be in and given what we've just been through in terms of the pandemic, people are wanting to train outside and workout in an open space, so it just seems a natural evolution."
Active Tameside is a not-for-profit organisation which operates community leisure centres across the borough and provides an extensive programme of health and social care intervention services in partnership with Tameside Metropolitan Borough Council.
Want more local sports stories?
Head to https://www.questmedianetwork.co.uk/news/sport/ to see more of our coverage - from community and non-league football to local and county cricket, boxing, athletics, basketball, Esports and golf.