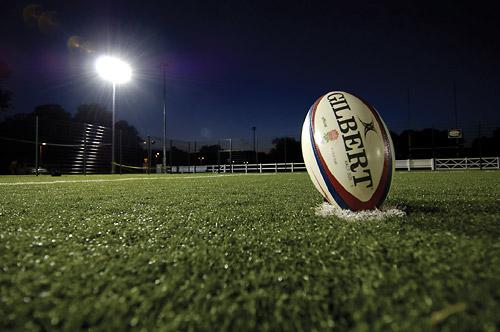 Here's what happened at Ashton Rugby Club over the weekend.
Tarleton Colts 10-5 Ashton Colts
A top-of-the-table clash saw the home team take an early lead, Ashton held firm in defence even after losing a player to the sin bin before half time. The home team doubled their lead with a second try and as conditions worsened it looked like this would be enough, Owen Kellett drove over out wide for his first ever try after sustained Ashton pressure for 10-5 and the visitors looked like they could come back and take the game, but heavy rain and determined defence kept them at bay .
North Manchester U16s 24-29 Ashton U16s
Tries from Finley Chadwick, Sam Pollitt (2), Jake Barlow and James Ashley, with Barlow adding two conversions.
Aldwinians U13s 45-15 Ashton U13s
Josh Tindall hat trick for Ashton.
By Allen Bower