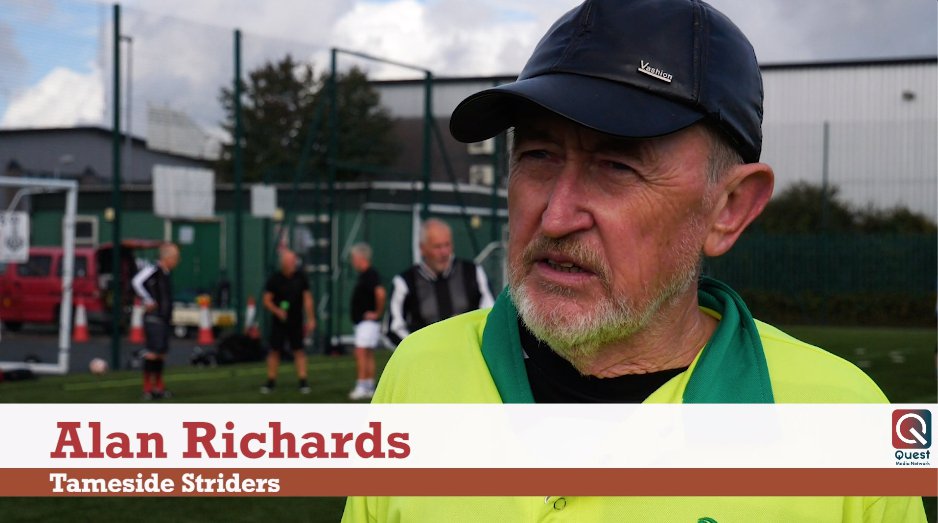 After five months of inactivity during the lockdown, walking football returned to King Street in Denton recently.
The Tameside Striders have been forced to adjust to a slight change in rules to maintain safety at all times.
We spoke to Alan Richards and Colin Fielding at a session this morning.
Walking Football

After five months of inactivity during the lockdown, walking football returned to King Street in Denton recently. The Tameside Striders have been forced to adjust to a slight change in rules to maintain safety at all times. We spoke to Alan Richards and Colin Fielding at a session this morning.

Posted by Tameside Reporter on Thursday, October 1, 2020