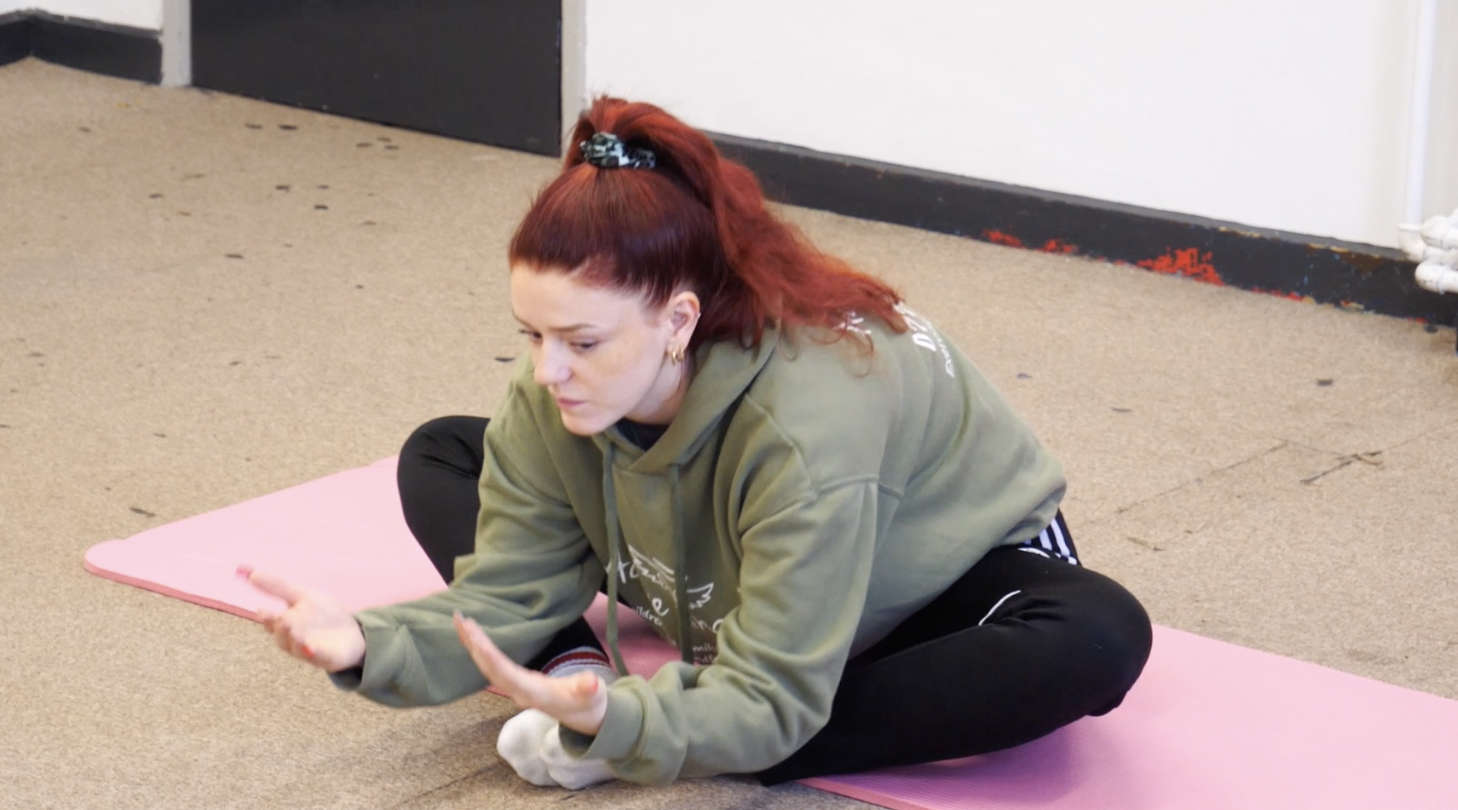 The stress and strains of everyday life amid Covid-19 has pushed the subject of mental health into the forefront of public discussion.
For many people, playing sport or going to the gym is a great way of relieving stress, however it's not for everyone and so a less physical and demanding outlet is often needed.
Pupils who attend All Saints Catholic College in Dukinfield have been taking part in a new wellbeing session - dubbed The Feel Good Yoga Club - coordinated by Sarah Crossley and funded by Greater Sport.
In its third week, the session allows pupils to unwind, collect their thoughts and take part in some gentle yoga, whilst also having the opportunity to journal their thoughts and feelings.
We attended a session and spoke to Sarah about the importance of wellbeing in schools, the relationship she has with various organisations who continue to support her vision, plans for the future, and more.
The stress and strains of everyday life amid Covid-19 has thrown the subject of mental health into public discussion. For many people, playing sport or going to the gym is a great way of relieving stress, however it's not for everyone and so a less physical outlet is often needed. Pupils who attend All Saints Catholic College in Dukinfield have been taking part in a new wellbeing session - dubbed The Feel Good Yoga Club - coordinated by Active Angels •Children & Family Well-being• owner Sarah Crossley, and funded by GreaterSport In its third week, the session allows pupils to unwind, collect their thoughts and take part in some gentle yoga, whilst also having the opportunity to journal their thoughts and feelings. We attended a session and spoke to Sarah about the importance of wellbeing in schools, the relationship she has with various organisations who continue to support her vision, plans for the future, and more.

Posted by Tameside Reporter on Wednesday, September 29, 2021