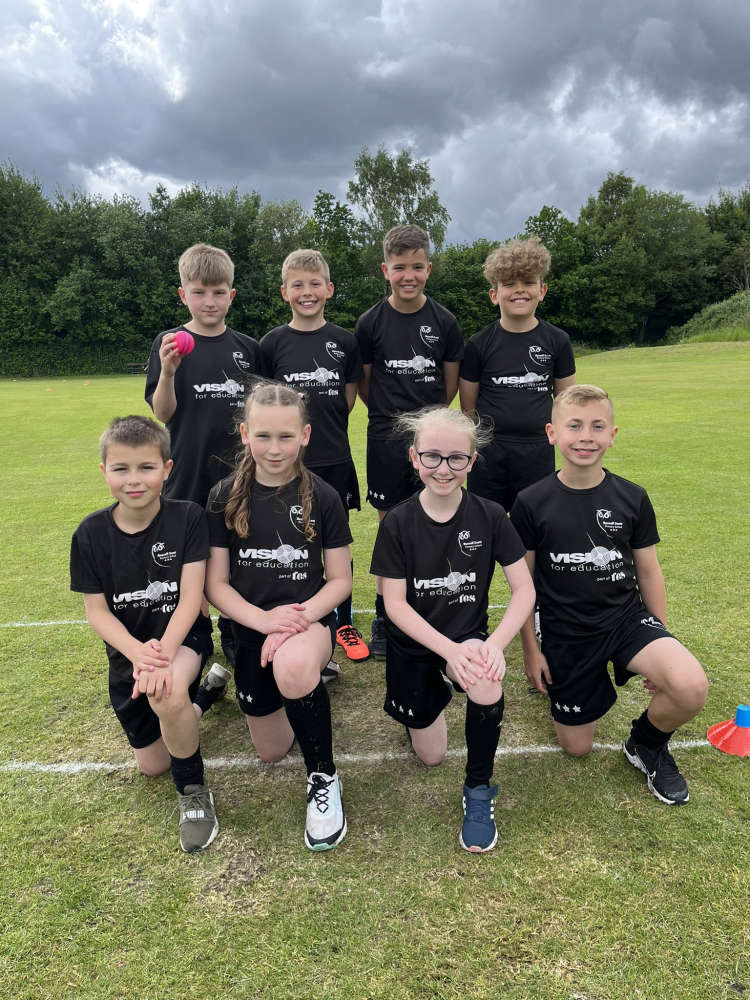 The Dynamos Cricket Finals took place this afternoon at Dukinfield Cricket Club. The event saw eight teams battle it out to be crowned champions of Tameside.
Russell Scott Primary School, Denton, were crowned champions and will now represent Tameside at the county finals on July 12.
During our visit we spoke to Dukinfield CC's Martin Vidler about a number of topics.
Russell Scott Take The Crown at Dynamos Cricket Finals

The Dynamos Cricket Finals took place this afternoon at Dukinfield Cricket Club. The event eight teams battle it out to be crowned champions of Tameside. Russell Scott Primary School, Denton, were crowned champions and will now represent Tameside at the county finals on July 12. During our visit we spoke to Dukinfield CC's Martin Vidler about a number of topics.

Posted by Tameside Reporter on Wednesday, May 25, 2022