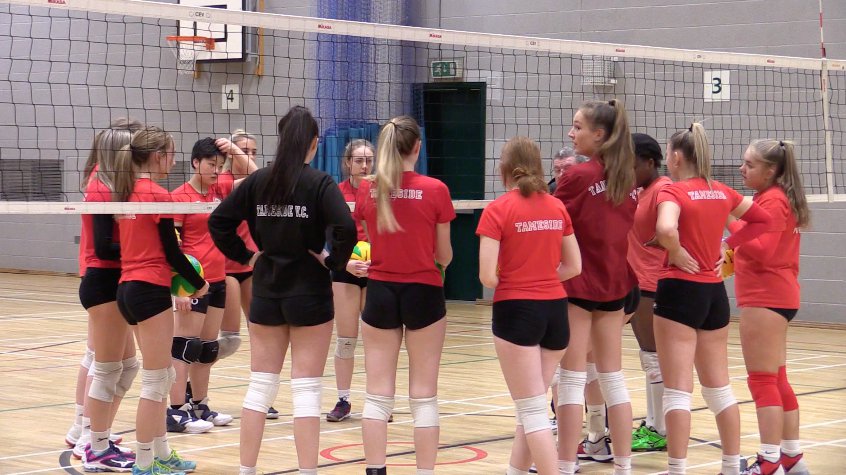 Tameside Volleyball Club Under 18s are preparing to defend their national title in April.
Coached by Alice Kenyon, the squad competed in a tournament last weekend and secured their passage to the Women's National Championships Finals, which are to be held at the National Volleyball Centre in Kettering on April 26.
We spoke to Kenyon about the season so far and the difficulty of being a self-funded club. We also got the thoughts of player Hannah Monks.
Tameside Volleyball Club

WATCH: Tameside Volleyball Club's Under 18s are preparing to defend their national title in April. Coached by Alice Kenyon and Hannah Monks, the squad competed in a tournament last weekend and secured their passage to the Women's National Championships Finals, which are to be held at the National Volleyball Centre in Kettering on April 26. We spoke to Alice about the season so far and the difficulty of being a self-funded club. We also got the thoughts of Hannah on the transition from playing to coaching, plus more.

Posted by Tameside Reporter on Wednesday, March 11, 2020