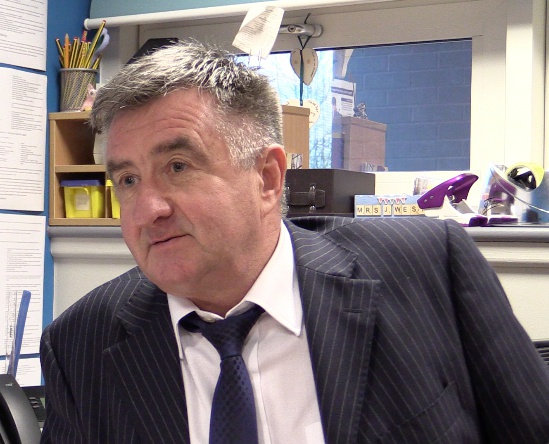 Russell Scott Primary School, Denton, has been nominated for a prestigious national award.
The school is in the running to win the National Youth Sport Trust Oustanding School Award for 2020.
The award is given to a school which has harnessed the power of physical activity to transform the lives of young people.
We spoke to head teacher Steve Marsland about what it means to the school.
Rusell Scott national award

WATCH: Russell Scott Primary School, Denton, has been nominated for a prestigious national award. The school is in the running to win the National Youth Sport Trust Oustanding School Award for 2020. The award is given to a school which has harnessed the power of physical activity to transform the lives of young people. We spoke to head teacher Steve Marsland about what it means to the school.

Posted by Tameside Reporter on Tuesday, February 25, 2020