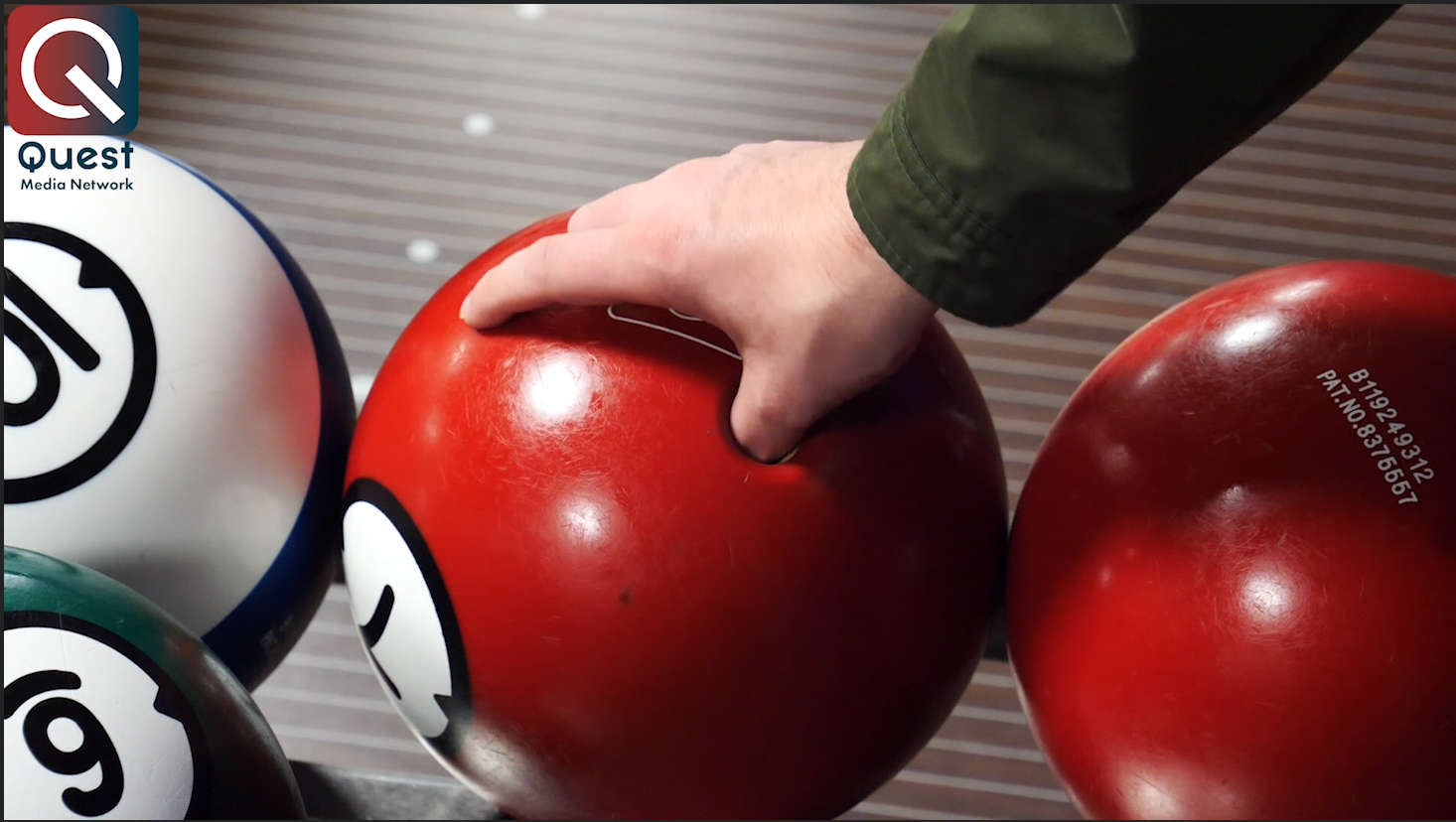 Pupils from across the borough have been taking part in a special 10-pin bowling competition at the Tameside Wellness Centre in Denton. 
The competition, which was coordinated and organised by the Tameside School Sports Partnership and Panathlon Challenge, provides an opportunity for pupils with special needs to take part in a fun and engaging activity.
We attended the event and spoke to Panathlon's Dom Fenton, Claire McManus, Headteacher at St Mary's Catholic Primary School in Dukinfield, and Penny Power from Moorside Primary School.
Pupils from across the borough have been taking part in a special 10-pin bowling competition at the Active Tameside Tameside Wellness Centre in Denton. The competition, which was coordinated and organised by the Tameside School Sports Partnership and Panathlon Challenge , provides an opportunity for pupils with special needs to take part in a fun and engaging activity. We attended the event and spoke to Panathlon's Dom Fenton, Claire McManus, Headteacher at St Mary's Catholic Primary School in Dukinfield, and Penny Power from Moorside Primary School.

Posted by Tameside Reporter on Wednesday, October 13, 2021