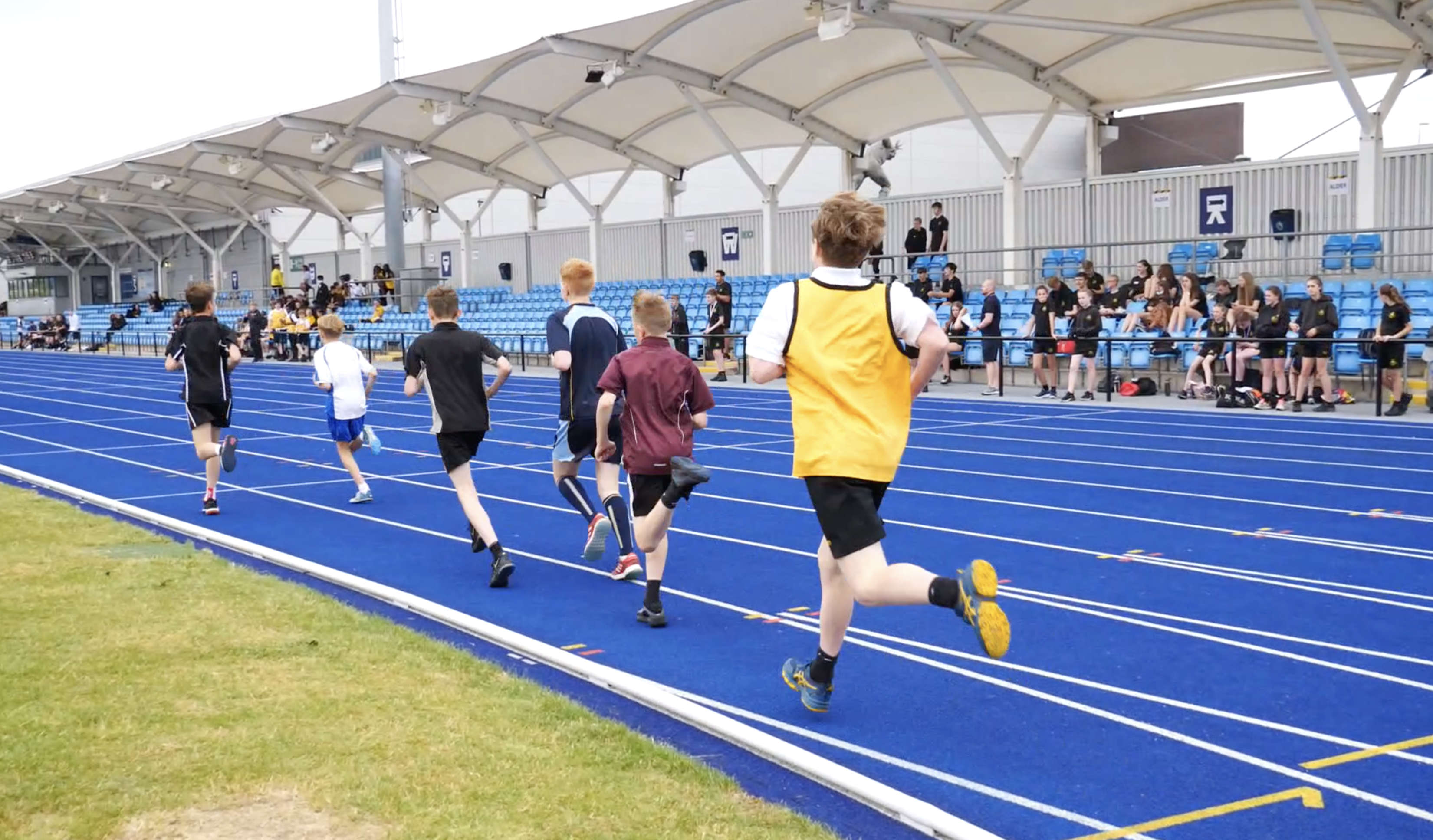 The Tameside Secondary Athletics competition took place at Sport City on Wednesday.
A number of schools across the borough battled it out in a variety of events, ranging from the 800m track run to the javelin throw.
The event is held every year to encourage pupils to take part in sport, regardless of their ability or experience.
During our visit, we spoke to Neil Simpson, Head of PE at Great Academy Ashton, about the reasons behind hosting the event, the difficulty of organising it due to Covid, and the importance of sport in pupils lives.
The Tameside Secondary Athletics competition took place at Sport City on Wednesday. A number of schools across the borough battled it out in a variety of events, ranging from the 800m track run to the javelin throw. The event is held every year to encourage pupils to take part in sport, regardless of their ability or experience. During our visit, we spoke to Neil Simpson, Head of PE at Great Academy Ashton, about the reasons behind hosting the event, the difficulty of organising it due to Covid, and the importance of sport in pupils lives.

Posted by Tameside Reporter on Friday, July 2, 2021