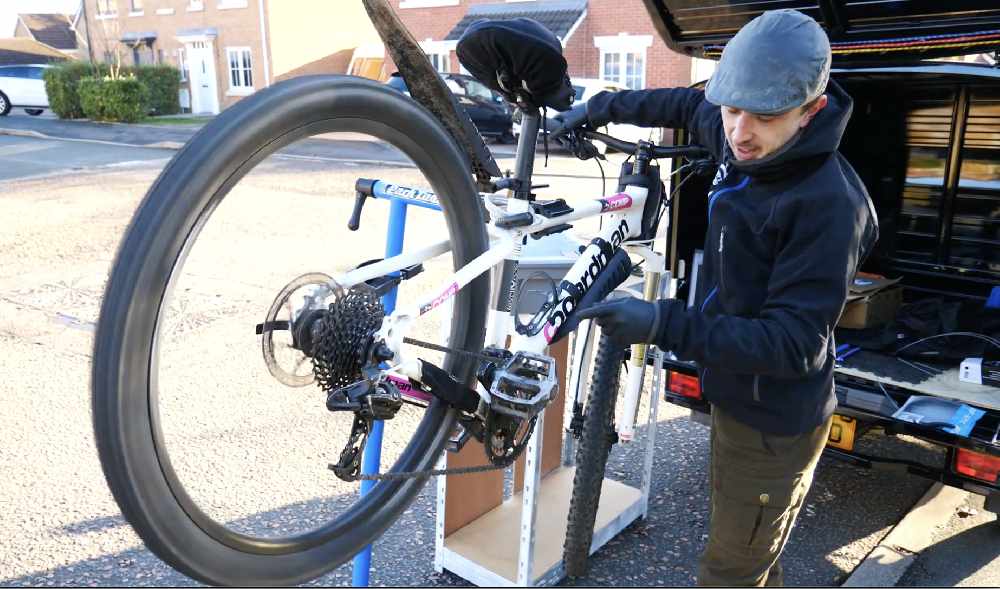 Cycling UK are rolling out the Big Bike Revival Programme. Local bike mechanic Phil Bird, who owns Birdy's Bike Shed, is offering a free Dr Bike service as part of the initiative.
He is hoping to get to all nine towns in the borough by January 15th.
We spoke to him about it all.
Phil Bird - Birdy's Bike Shed

Cycling UK are rolling out the Big Bike Revival Programme. Local bike mechanic Phil Bird, who owns Birdy's Bike Shed, is offering a free Dr Bike service as part of the initiative. He is hoping to get to all nine towns in the borough by January 15th. We spoke to him about it all.

Posted by Tameside Reporter on Thursday, November 19, 2020