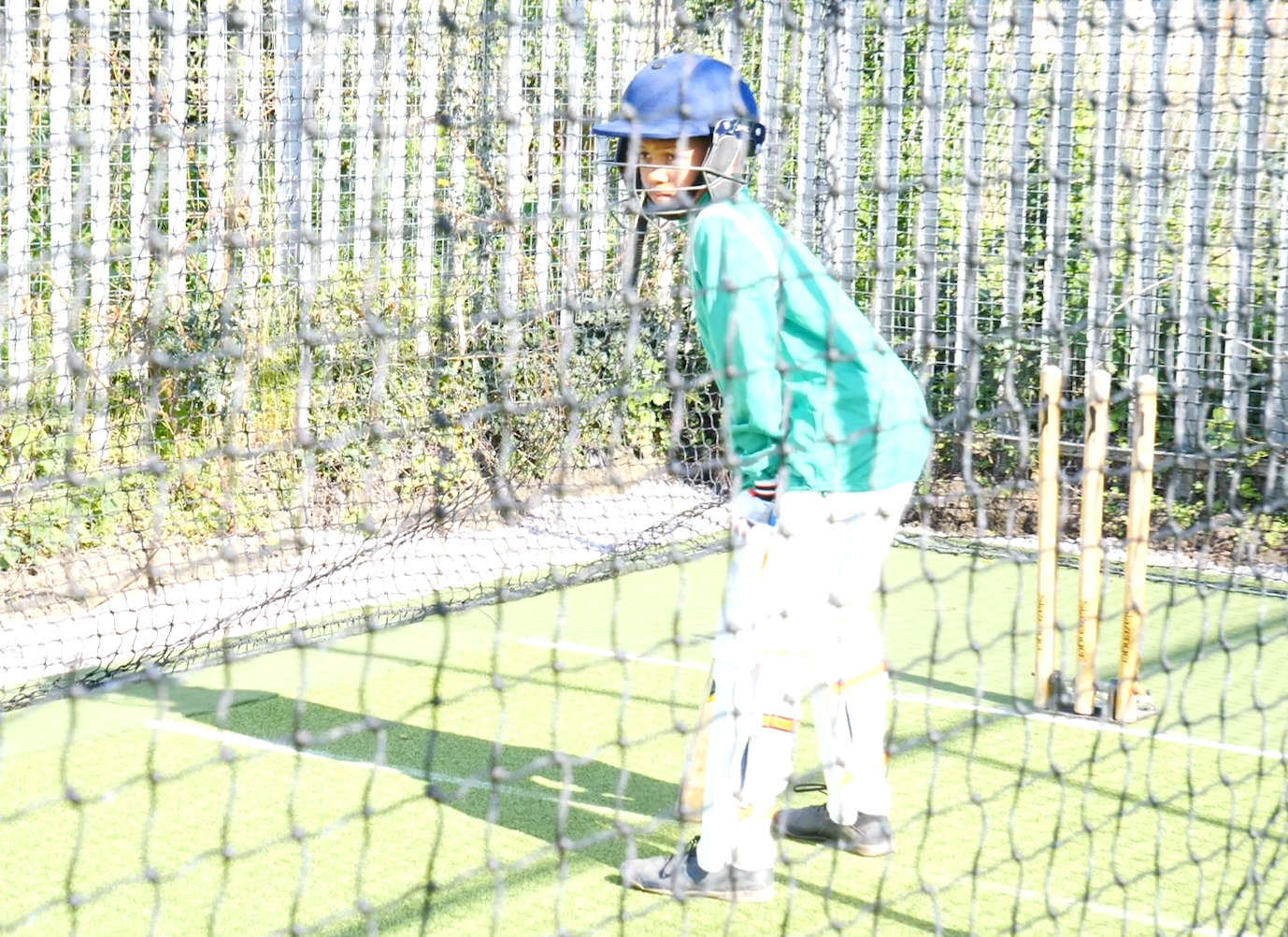 Players and officials at Newton Cricket Club have been given a major boost ahead of the new season.
The club, which competes in the Derbyshire & Cheshire Cricket League, has refurbished its netting facility thanks to a £20,000 grant from Suez Communities Trust.
The two-lane facility, which will be used on a regular basis by the juniors and seniors, was officially opened on Friday afternoon by Jonathan Reynolds MP.
We attended the opening and spoke to club chairman Paul Billenglsey.
Newton Cricket Club celebrate official opening of net facility

Players and officials at Newton Cricket Club have been given a major boost ahead of the new season. The club, which competes in the Derbyshire & Cheshire Cricket League, has refurbished its netting facility thanks to a £20,000 grant from Suez Communities Trust. The two-lane facility, which will be used on a. regular basis by the juniors and seniors, was officially opened on Friday afternoon by Jonathan Reynolds MP. We attended the opening and spoke to club chairman Paul Billenglsey.

Posted by Tameside Reporter on Friday, April 22, 2022