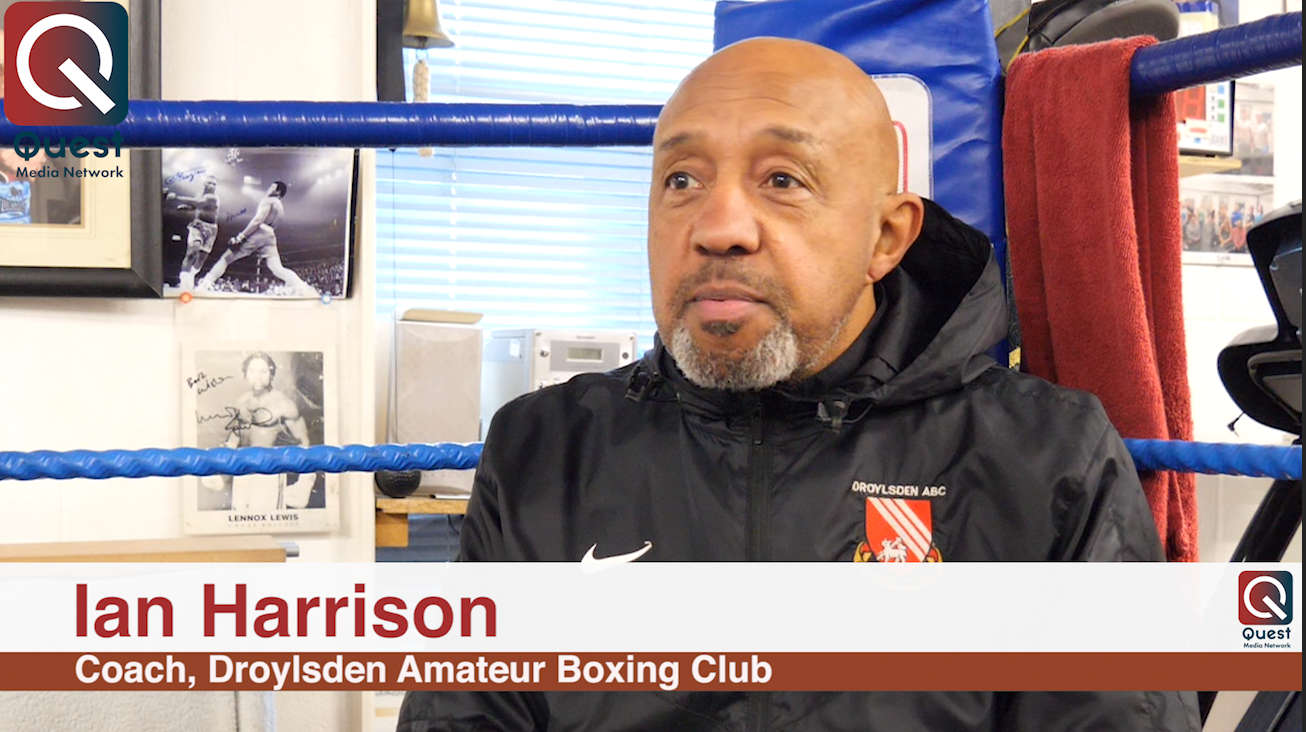 Droylsden Amateur Boxing Club's Kane Gardner sampled a taste of the big time on the Boxxer Series event, live on Sky Sports, in Liverpool on Saturday.
The 26-year-old super lightweight progressed to the semi-final of the competition but was undone by Tom Farrell.
We spoke to his coach, Ian Harrison, to get his views on the event and what the future has in store for his protege.
Droylsden Amateur Boxing Club's Kane Gardner sampled a taste of the big time on the Boxxer Series event, live on Sky Sports, in Liverpool on Saturday. The 26-year-old super lightweight progressed to the semi-final of the competition but was undone by Tom Farrell. We spoke to his coach, Ian Harrison, to get his views on the event and what the future has in store for his protege.

Posted by Tameside Reporter on Wednesday, November 10, 2021