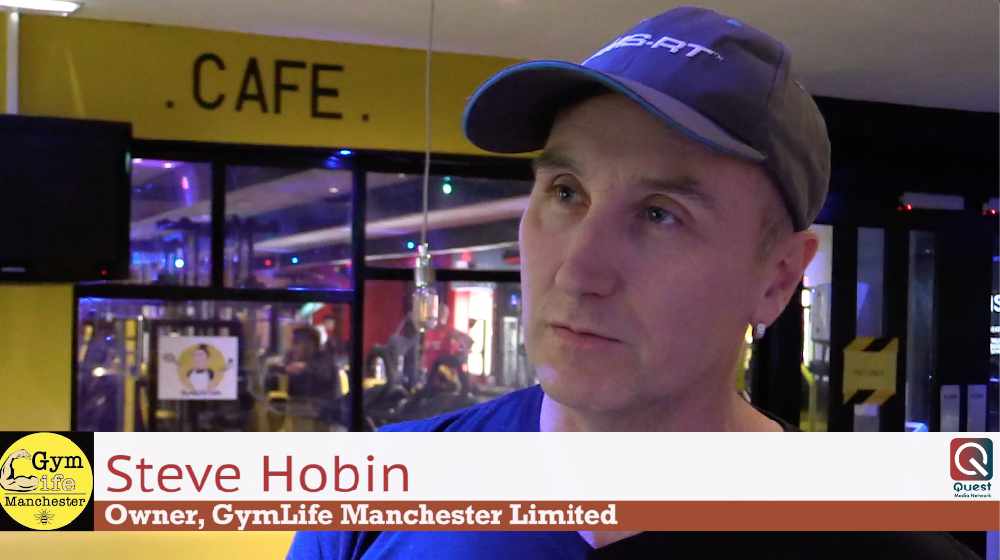 A Denton gym is rising from the ashes following a change in ownership.
Gym Life Manchester, previously known as 'Betta Bodies', has been transformed during lockdown under new owner Steve Hobin.
We spoke to Steve about his reasons for investing in the business, the impact of Covid-19, and what services are available for members.
For more information, head to: https://www.gymlifemanchester.co.uk/
Gym Life Manchester

WATCH: A Denton gym is rising from the ashes following a change in ownership. GymLife Manchester, previously known as 'Betta Bodies', has been transformed during lockdown under new owner Steve Hobin. We spoke to Steve about his reasons for investing in the business, the impact of Covid-19, and what services are available for members. For more information, head to https://www.gymlifemanchester.co.uk/

Posted by Tameside Reporter on Friday, September 4, 2020