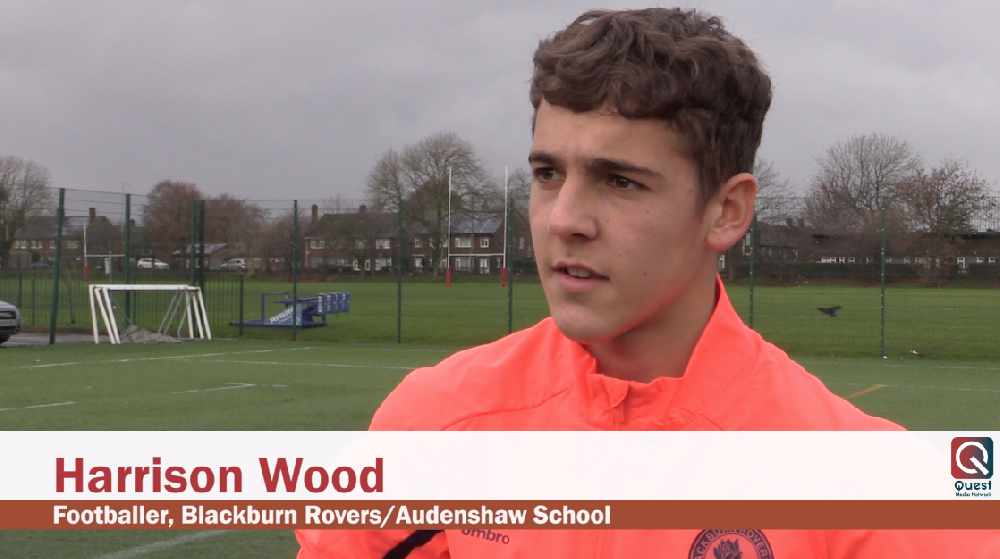 Audenshaw School pupil Harrison Wood has signed a two-year scholarship with Blackburn Rovers.
The 15-year-old has been with the club since the age of nine and has set his sights on a professional career.
We spoke to him about his time with the club, the support he's received from his parents, and what his aims and objectives are for the future.
Harrison Wood

WATCH: Audenshaw School pupil Harrison Wood has signed a two-year scholarship with Blackburn Rovers. The 15-year-old has been with the club since the age of nine and has set his sights on a professional career.

Posted by Tameside Reporter on Wednesday, November 27, 2019