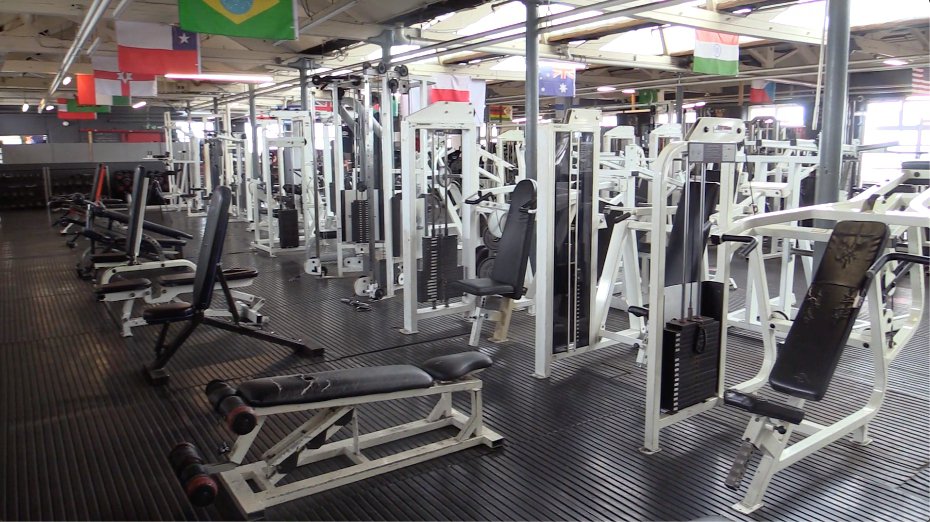 Gyms and leisure facilities in Tameside reopened to the public last weekend following a four-month closure due to the coronavirus outbreak.
It was a momentous yet strange occasion for everyone concerned, as business owners and fitness lovers have been forced to abide by strict guidelines imposed by the Government to ensure maximum safety at all times.
Olympic Sports Gym, based in Ashton, welcomed members back on Saturday and have since extended opening hours to cater for their expanding number of customers.
It's been a massive relief for managers Steven and Amanda Clegg, as the family-run business, which was first established in 1983 by former Manchester United strength and conditioning coach Mick Clegg, faced an uncertain future like many businesses up and down the country amid the nationwide lockdown.
However, the gym floor is buzzing once again and Steven, who played for Manchester United as a youngster himself, is confident that there will be a surge in gym-goers as the months progress - even with stringent measures in place.
Olympic Gym reopeninh

WATCH: Gyms and leisure facilities in Tameside reopened to the public last weekend following a four month closure. We spoke to Olympic Sports Gym managers, Steven and Amanda Clegg, to see how their business is adapting to the 'new normal'.

Posted by Tameside Reporter on Monday, July 27, 2020