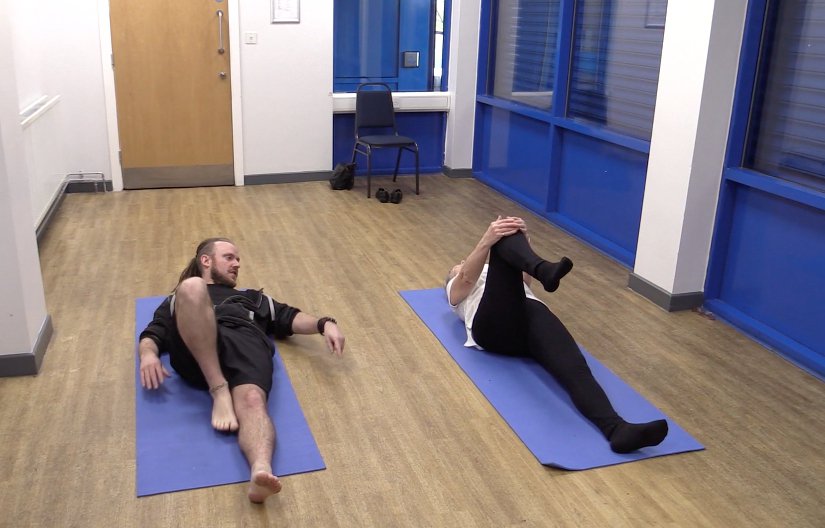 We've been at the Tameside Stadium today, home of Curzon Ashton Football Club, spending some time with their community foundation.
The club host health and wellbeing sessions every Friday afternoon for anyone that's interested. The sessions include a range of activities from painting, crafts and yoga, to boxing and massages!
We spoke to one of the organisers and a few of the participants about the session.
Curzon wellness session

WATCH: We've been at the Tameside Stadium today, home of Curzon Ashton Football Club, spending some time with their community foundation. The club host health and wellbeing sessions every Friday afternoon for anyone that's interested. The sessions include a range of activities from painting, crafts and yoga, to boxing and massages! We spoke to one of the organisers and a few of the participants about the session.

Posted by Tameside Reporter on Friday, February 21, 2020