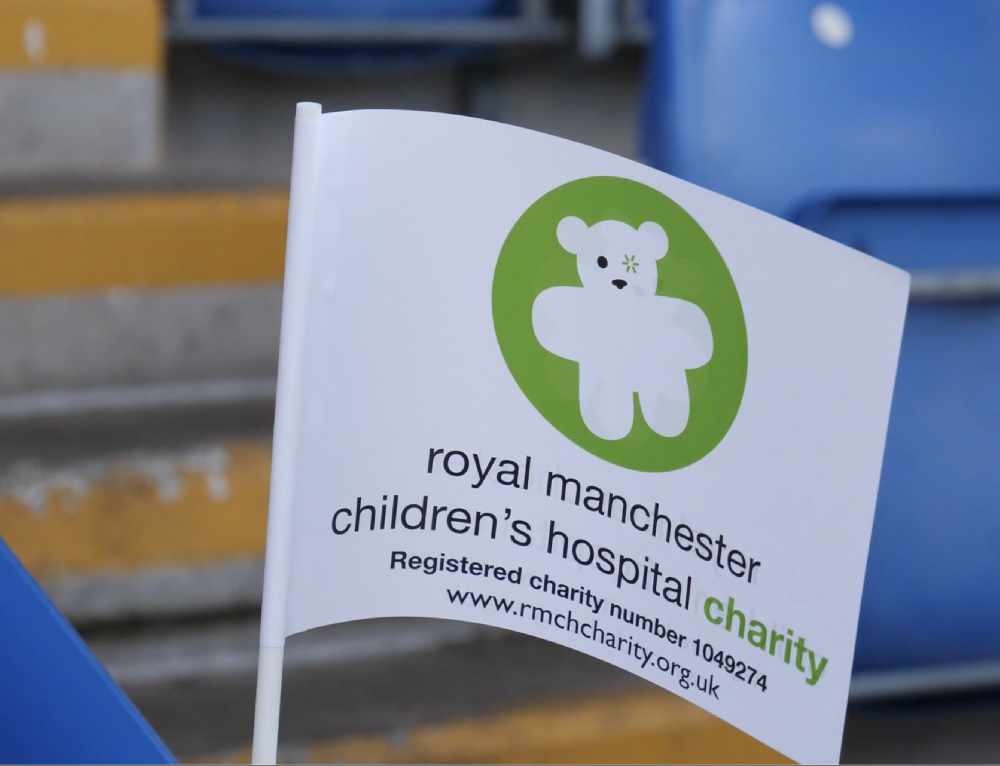 The Tameside Stadium was a hive of activity on Wednesday night, as two clubs went head-to-head in a bid to raise funds for charity.
The football fixture, dubbed Clash of the Clubs, saw Curzon Ashton Football Club Junior coaches take on Manchester Corinthians JFC coaches, raising funds for the Royal Manchester Children's Hospital Charity and the The Myton Hospices in Leamington.
It was organised as part of an effort to support two junior players, Jimmy Gledhill & Tom Jackson, who are being treated on Ward 84 at the Manchester Children's Hospital.
We spoke to event organisers Steven Gemmell and Clayton Palmer about the reasons behind the fixture.
WATCH: The Tameside Stadium has been a hive of activity this evening, as two clubs have gone head-to-head in a bid to raise funds for charity. The football fixture, dubbed Clash of the Clubs, has seen Curzon Ashton Football Club Junior coaches take on Manchester Corinthians JFC coaches, raising funds for the Royal Manchester Children's Hospital Charity and the The Myton Hospices in Leamington. It's been organised as part of an effort to support two junior players, Jimmy Gledhill & Tom Jackson, who are being treated on Ward 84 at the Manchester Children's Hospital. We spoke to event organisers Steve Gemmell and Clayton Palmer about the reasons behind the fixture, the importance of raising funds for the two charities amid a difficult time financially, future plans and the joy of finally being able to invite fans to live sport.

Posted by Tameside Reporter on Wednesday, May 19, 2021