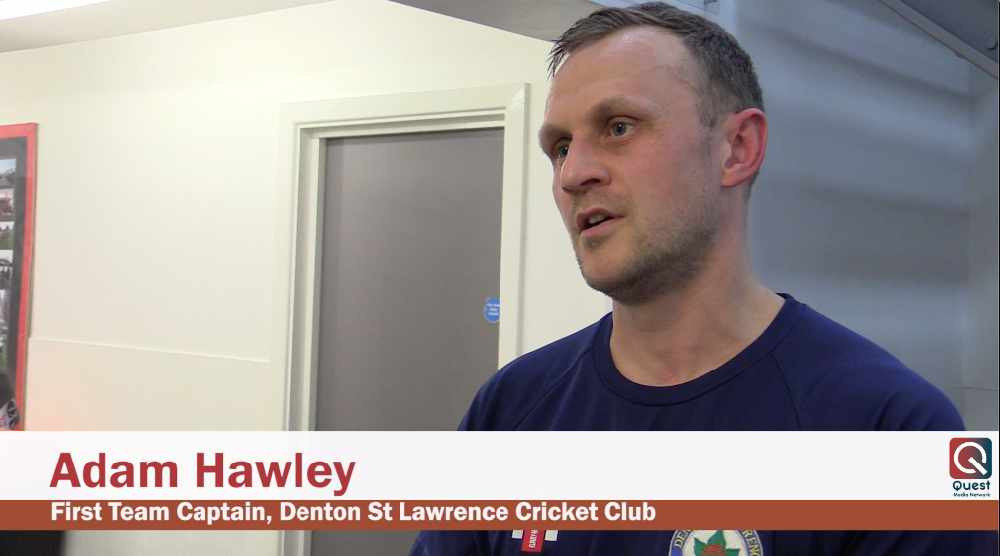 Denton St Lawrence Cricket Club captain Adam Hawley is relishing the chance to lead his side into the new season, as they look to defend the Premier League title and Derek Kay Cup.
Having enjoyed a league and cup double in 2019, the Sycamore Park outfit are now preparing for the new season which is scheduled to begin on Saturday, April 18 with a trip to Moorside.
We attended the club's training session at Audenshaw High School on Wednesday evening and spoke to Hawley about last season and his aims and objectives for the new season.
Denton St Lawrence Season Preview

WATCH: Denton St Lawrence Cricket Club captain Adam Hawley is relishing the chance to lead his side into the new season, as they look to defend the Premier League title and Derek Kay Cup. Having enjoyed a league and cup double in 2019, the Sycamore Park outfit are now preparing for the new season which is scheduled to begin on Saturday, April 18 with a trip to Moorside. We attended the club's training session at Audenshaw High School on Wednesday evening and spoke to Hawley about last season and his aims and objectives for the new campaign.

Posted by Tameside Reporter on Wednesday, March 11, 2020