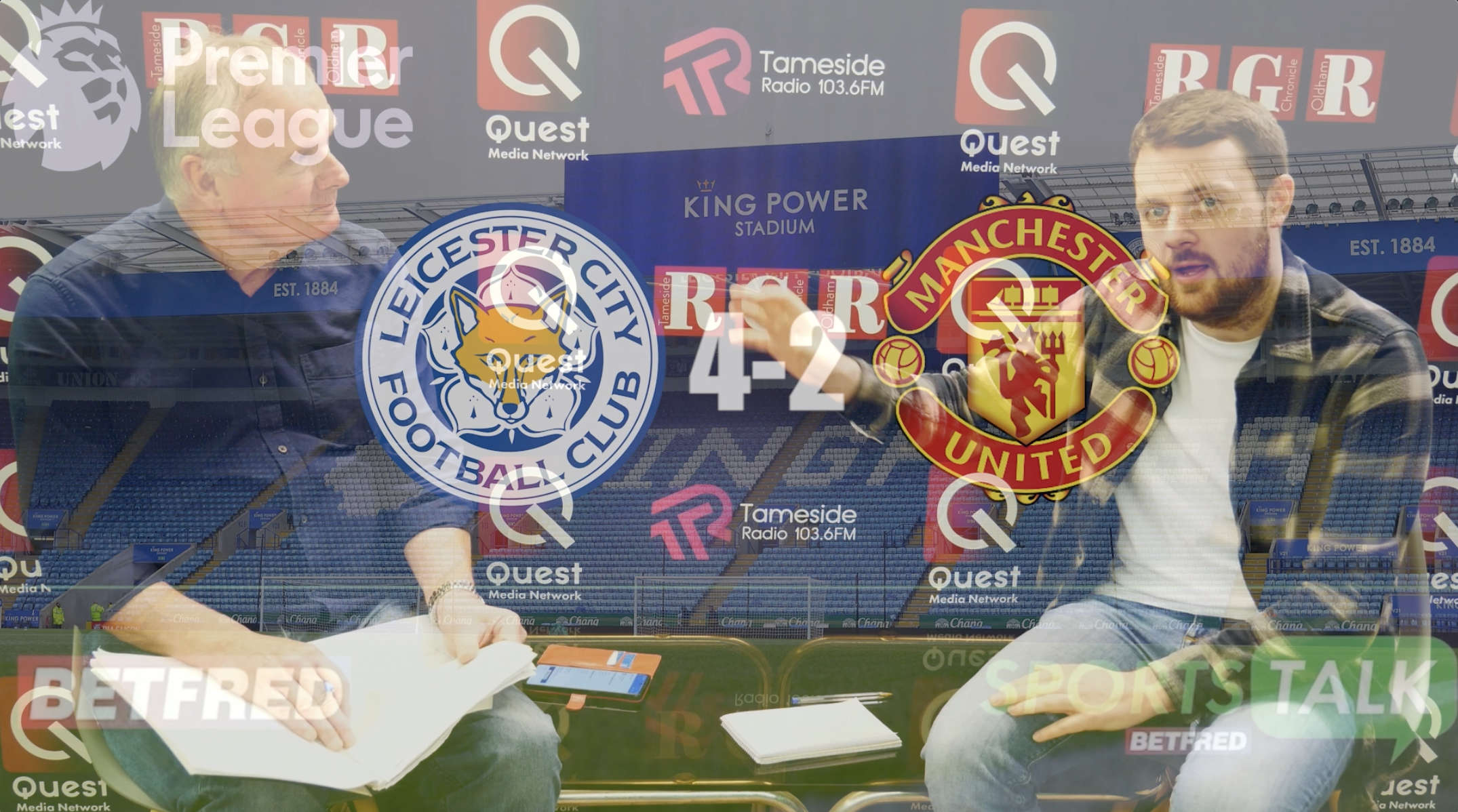 In today's Sports Talk, Mark Philip and Betfred's Peter Spencer reflect on Manchester United's terrible performance in the 4-2 defeat at Leicester City on Saturday.
They also take a look at Manchester City's 2-0 win over Burnley, have the latest odds for the Premier League title and relegation, and preview the upcoming Champions League ties.
And they congratulate one lucky punter who scooped £13,000.