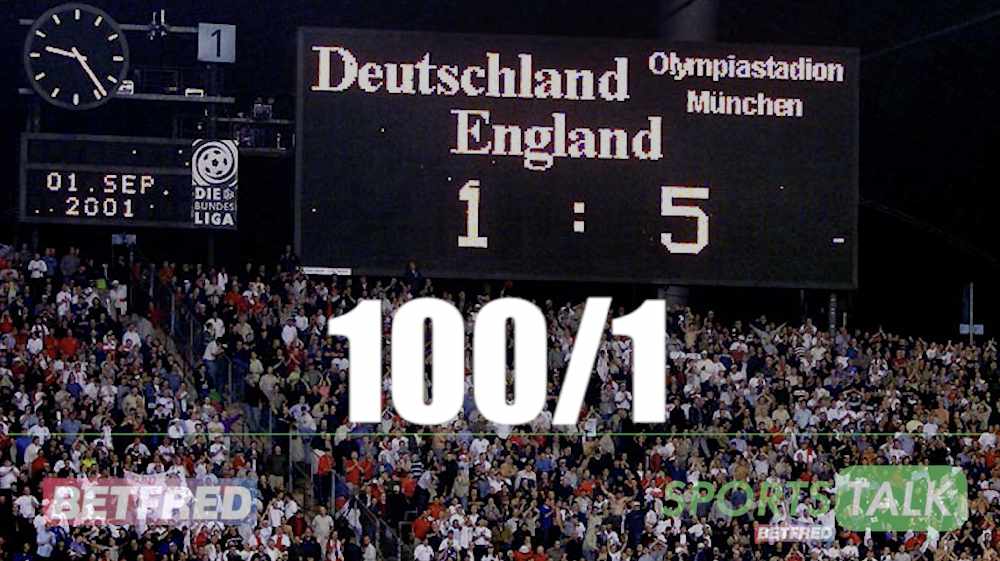 In today's Sports Talk, Mark Philip and Betfred's Peter Spencer reflect on the weekend's results in Euro 2020, which included a shock exact for Holland.
They have the latest odds ahead of today's fixtures and the big one for England against Germany on Tuesday. Can England repeat the famous 5-1 victory that happened in 2001? If you think so, Betfred has the result priced at 100/1. They also assess how the outright odds have changed as a result of the weekend's results.
And Wimbledon starts today! Peter has some of the latest odds ahead of the tournament.