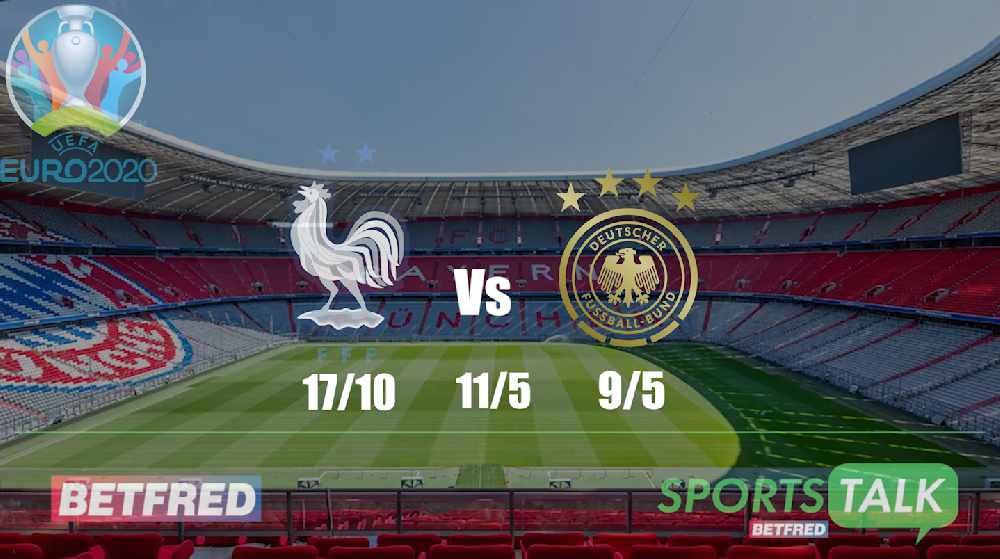 In today's Sports Talk, Mark Philip and Betfred's Peter Spencer reflect on England's 1-0 victory against Croatia in the opening fixture on Sunday.
They also have the latest odds for Scotland's clash against Czech Republic at 2pm this afternoon, and the game between France and Germany at 8pm on Tuesday.
And after his two goals on Saturday night, Romelu Lukaku is now Betfred's favourite to finish the tournament as the top goal scorer. The former United striker has been priced at 9/4.