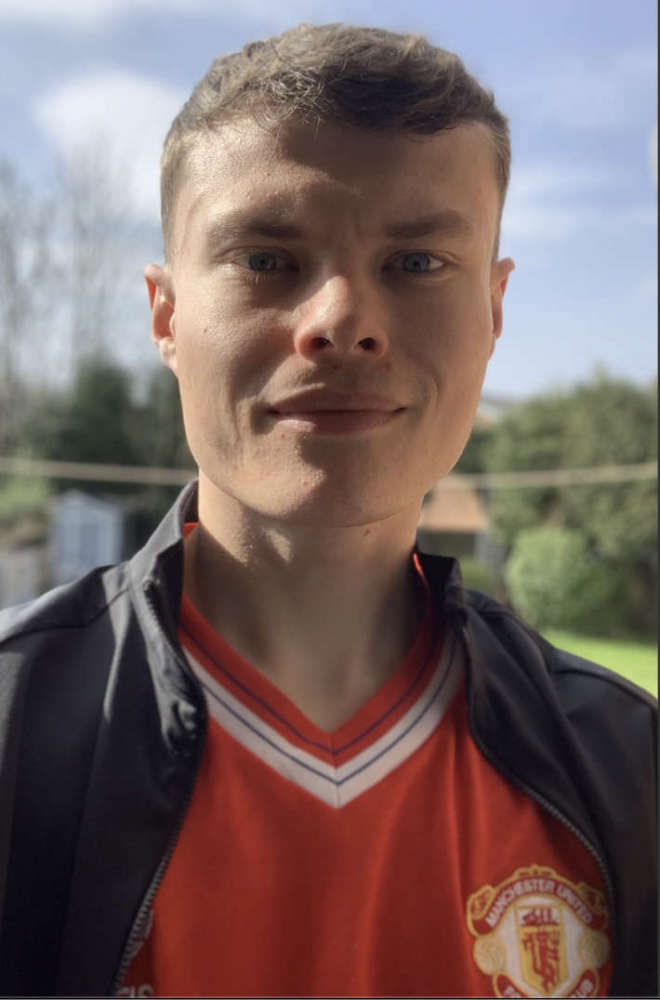 Manchester United begin the new season this Sunday with a visit from Brighton. After a tough pre-season with plenty of talking points it's almost time to see United under the rule of Ten Hag.
United finished their pre-season tour with two games in 24 hours, first losing 1-0 to Atletico Madrid in Oslo before a 1-1 draw with Rayo Vallecano at Old Trafford. While there was a warm reception from fans the main talking point came after the second match, where pictures emerged of Cristiano Ronaldo and Diogo Dalot leaving Old Trafford at half time. Ten Hag has already shown his authority by deeming the situation 'unacceptable.' While it is unlikely to cause a heavy backlash it's pleasing to see the manager show who's in charge.
Since Ronaldo missed almost the entirety of pre-season it was almost certain that Anthony Martial was going to get the nod over him in the first fixture, but the Frenchman picked up a hamstring injury. Disappointing news as Martial impressed on tour and rightfully earnt his chance to lead the line. Hopefully he can return soon as United already have an issue with squad depth before a ball has even been kicked in the Premier League.
There is talk of RB Salzburg striker Benjamin Sesko being linked with United, a young Slovenian striker who has drawn comparisons to one Erling Haaland. Other clubs have also shown interest in signing the young forward, such as Chelsea, who are also seemingly linked with half of Europe this window. If the price is right and Ten Hag gives his approval, then pull the trigger and get him signed.
United's issues don't just start and end up front, as the quality in midfield is also arousing questions. De Jong is undoubtedly the main choice, but this chase has gone on for over twelve weeks now. While there is still a month left to secure a deal, the thought of sitting through another month of this transfer clown rodeo is borderline torture. It appears its De Jong or nothing but surely there is another viable option if it becomes apparent a deal is impossible. One player I admire is Youri Tielemans from Leicester, even though I think De Jong is a better player, Tielemans is Premier League proven and would improve the current midfield.
On the one hand I am positive in the run up to the new season, as the squad have looked revitalised under the new manager and the signings, we have made all look like they will improve the squad. However, I must admit I would have liked to have seen a larger influx of players by this time and worry whether the busy schedule will play a negative factor in the forthcoming season.
A strong start to the season is vital, as the last thing United need is negativity in August. I am optimistic that United will be able to get off on the front foot, even if we do face Liverpool on game week three, surely it can't be worse than last season's 5-0 defeat.
Despite how abysmal last season was, I'm willing to forget all that and go into this campaign with a clean slate. How long this blind optimism will last is anyone's guess, but my faith is going into Ten Hag and his staff. I'm not expecting United to take home every available trophy, but to see the Reds play with more fire in their belly and a hopeful top four finish would be a good start. It's a new era at United and while fans shouldn't get ahead of themselves, I for one can't wait to get started.