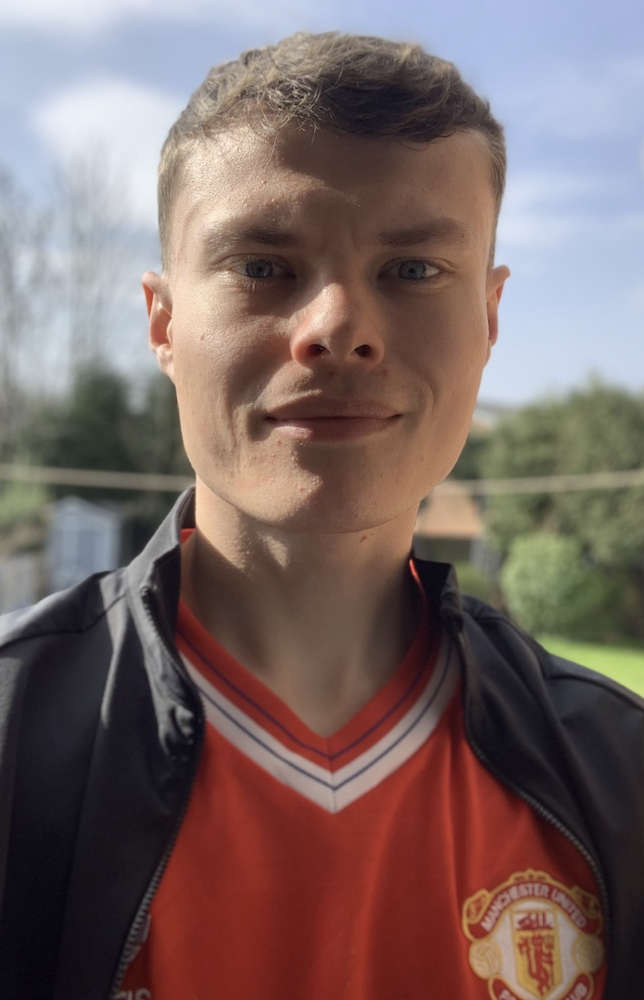 Given the positive performance against Brentford I approached the penultimate Premier League fixture against Brighton feeling more optimistic than usual
Oh boy how wrong I was. At various points in this season, it felt like United had hit rock bottom, 5-0 to Liverpool, 4-1 to Watford and Manchester City, but just when you think it can't get any worse for the Reds, they get turned over 4-0 to Brighton.
I suppose it's just part and parcel of being a supporter of a football club, having to experience such lows, especially given the highs United fans were treated to under Sir Alex. However, I can safely say this is the worst Manchester United squad I've ever seen and that's not an exaggeration, with Saturday's defeat confirming United's lowest points tally ever in the Premier League.
Another fun fact is that United have conceded 56 goals this season, their most in a single campaign since 1979, the same year in which Pink Floyd's 'The Wall' was released. Maybe United should invest in some bricks and mortar and build their own wall to stop giving needless goals.
The performance was so poor again, I run the risk of plagiarising myself in describing how bad United have been recently because I'm running out of words to call upon. Its just a given at this point that United are prone to a display like this, with many travelling fans voicing their opinion to the squad, singing 'You're not fit to wear the shirt'. It's sad but true for a vast majority of this team, as United's fall from grace has been nothing short of spectacular.
But is there a silver lining to all this? I like to think so. This season has made it abundantly clear that the way the club has been run over recent years is ineffective to put it politely. Spending obscene amounts on players in hopes of a quick fix with no real plan, rather than building a cohesive squad. And with pantomime villains such as Ed Woodward no longer a part of the club, perhaps United are clocking to this notion as well.
With this restructure of power behind the scenes I've got all my fingers crossed that United steer themselves to a more prosperous future. And with the arrival of Ten Hag this has got me feeling excited, even though the job he has is a massive undertaking and will undoubtedly take time, the idea of seeing United playing with identity is one that fills me with optimism.
Based on the game against Brighton I don't think many are safe in their future at United, rightfully so as well because if you're trying to reach the top there's no room for anyone bringing down the quality of the squad. Of course, we must be realistic regarding how many will leave in one transfer window, which is why Ten Hag's reign will require patience, something that I believe he will receive from the fans.
Just look at Klopp at Liverpool, when he first took over, they were arguably in a far worse position than us, but he was backed by the board and allowed to implement his style of football and they are now reaping the benefits of that. Ten Hag could have a similar impact but we're just going to have to wait and see if he's the man to resurrect Manchester United.
So, what's next for United? Due to the FA Cup final they must wait until 22nd May before their final Premier League game against Crystal Palace. But before that United's youngsters take on Nottingham Forrest in the FA Youth Cup final at Old Trafford on Wednesday night, a game that I have yet to attend as of writing. No prizes for guessing which game I'm more excited to watch. With over 63,000 expected to watch the final it proves one thing, we might be bad now, but we're still a massive club.