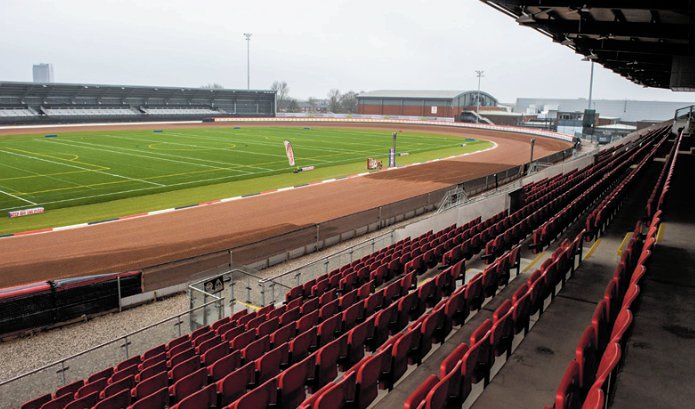 Belle Vue has joined forces with long-standing supporters to create a new Trust for the club.
Over the past year, Belle Vue Speedway 2017 Ltd has been working with the Belle Vue Speedway Supporters' Club to create the Trust which will have several aims directed around rider safety and welfare.
The Trust will operate separately from the speedway business and supporters' club and the trustees will be made up from members of both organisations along with supporters.
The funds raised to date, and in the future from the 50/50 draw, along with future donations and all past and future sales of memorabilia will be contributed to the Trust.
The 2020 season ticket holders and parking permit holders have also been given the option to donate this year's payment to the new Trust.
Belle Vue Speedway 2017 Ltd CEO, Adrian Smith said: "The new Belle Vue Speedway Trust is another important step in how Belle Vue Speedway operates.
"Since we first became involved with the club, the owners and management have been very clear that any money received from donations or fund raising should be ring-fenced and used appropriately and we have continued to operate on that basis.
"The new Trust is a more formal way in which funds raised through various means (including the 50/50 draw that the Supporters' Club arrange) can be managed and distributed at the discretion of the trustees.
"We value the fund raising that our supporters, volunteers and staff do and the Trust allows for these funds to be separately controlled and more in line with the arrangements the owners and management of Belle Vue Speedway have wanted."
The final additions are currently being made to the Trust documentation and a separate bank account is being established.
Further details of the Trust along with the newly appointed Trustees will be made soon.