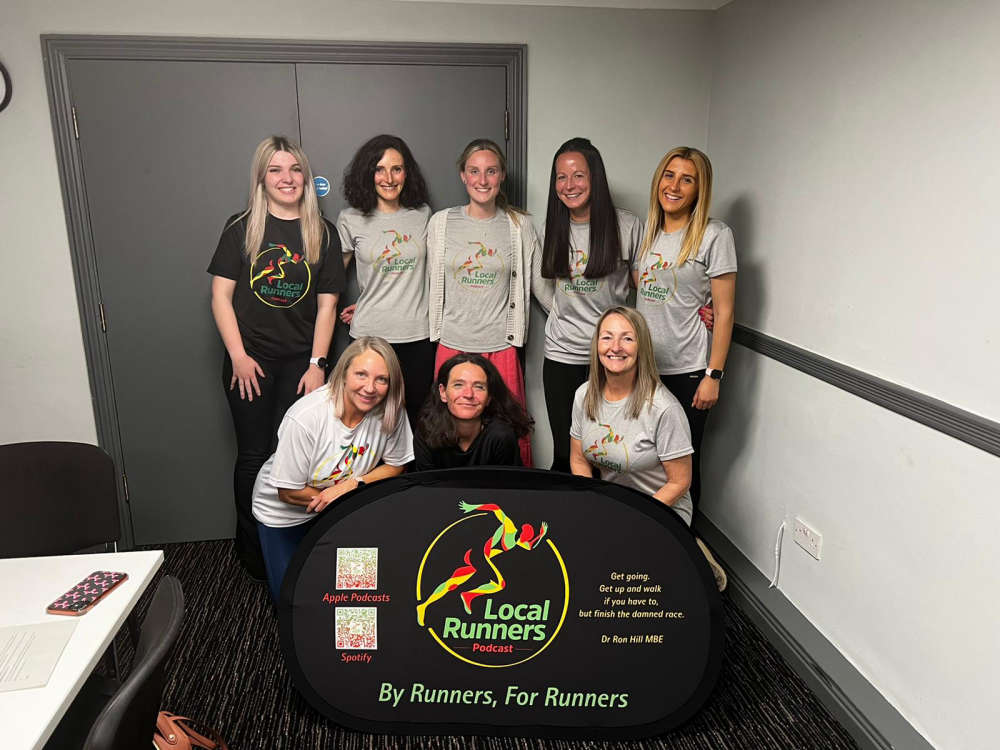 Touching on the taboo subjects that are often ignored by society, a group of amazing women runners have composed a women's running podcast.
Many Tameside and Glossop athletes will be no stranger to the Local Runners Podcast. Founded in the midst of lockdown, it was brought together by a group of enthusiastic club runners who wanted to share their own stories.
This year, Hyde Village Striders runner Katie Kay joined the podcast, bringing a female touch to various topics and experiences.
As a locally known female runner, Katie and the team decided that they would create a 'Women in Running' episode of the podcast, inviting previous guests to join them.
Assembling a line up to tackle key issues impacting women who run, Katie invited East Cheshire Harriers' Hayley Simpson and Michelle Vaughan, Elizabeth Mason of Hyde Village Striders, Sophie Wood of Sale Harriers and Salford Harriers runner Laura Coucill.
They were also joined by the lovely Leah Clyde, a biomechanics coach who also runs her own gym wear brand and will be gearing up to tackle the Manchester 10k this Sunday (22 May).
Gathering women with a range of ages and experience, the panel tackled some serious issues impacting women's running, as well as some more light-hearted topics such as their favourite sports bras.
An issue that has undoubtedly affected most women runners at some point is the fear of harassment and safety while running. The panel came together to share their experiences on this, a topic that they are still forced to worry about in 2022.
Katie shared her personal experience of harassment, saying she has been followed by a group of teenage boys previously, making her feel intimidated. She also says that she has been forced to change her route and run faster because of this.
Sophie Wood shared her frustration on this topic, asking what gives these people 'the right'?
She tells of a story of when she was being obviously stared at on a run by a man in a van, an incident which made her feel severely uncomfortable. Standing up for herself, Sophie spoke back to the man and eventually managed to get away.
However, so many women will be too frightened to argue back, and quite frankly shouldn't even need to.
The women said collectively that they often plan their routes, run on well-lit roads and tell people where they plan to go.
As a coach within Active Tameside and East Cheshire Harriers, Hayley Simpson touched on another issue affecting women and girls.
She says that she often hears the girls especially talking about their ideal bodies, often comparing themselves to heavily edited photos on Instagram. This is an issue that affects a lot of people involved in sport, aiming for ideals that are simply unhealthy to reach.
The group spoke about Eilish McColgan, who bravely has spoken out on social media recently regarding the comments she receives on her body.
Thankfully, she says she now accepts her body for what it does, not what it looks like. But this immense pressure on women to look a certain way can be incredibly detrimental for runners.
The full podcast sees the ladies talking about all things menopause, periods while racing, being a mum runner and pelvic health, topics that are so vital in the world of women's sport and should without a doubt be spoken about more.
Outlets like this are key in sharing stories that need to be heard and giving women a voice to speak out. The Local Runners Podcast features some fantastic local talent and is amazing to listen to on those long runs or when you find yourself some extra spare time.
You can listen to The Local Runners Podcast here and can also find them on Apple Podcasts and Spotify.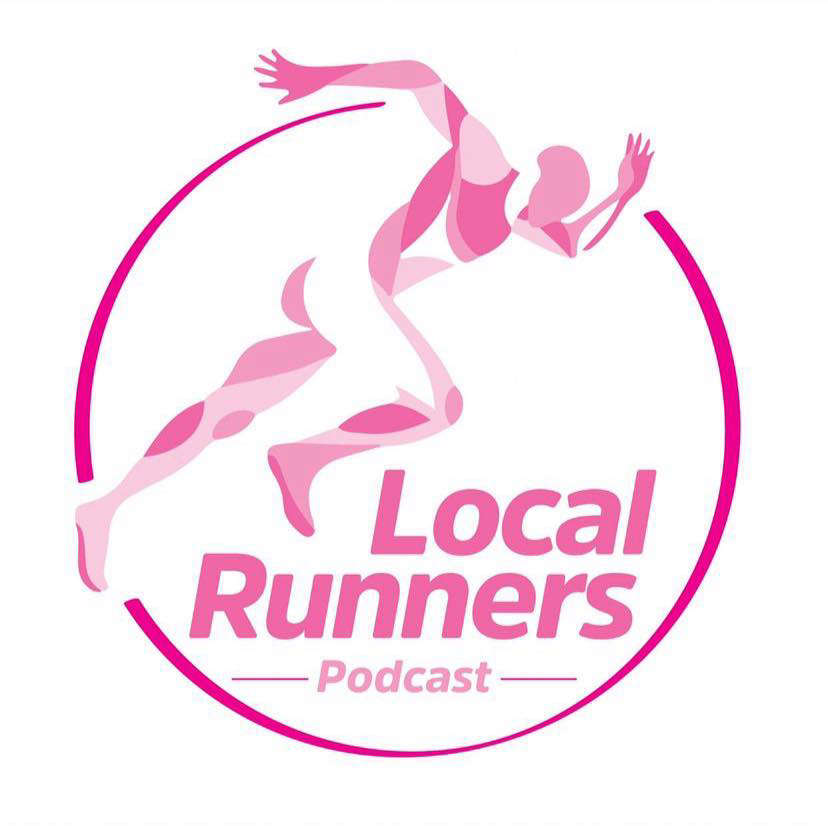 Want more local sports stories?
Head to https://www.questmedianetwork.co.uk/news/sport/ to see more of our coverage - from community and non-league football to local and county cricket, boxing, athletics, basketball, Esports and golf.