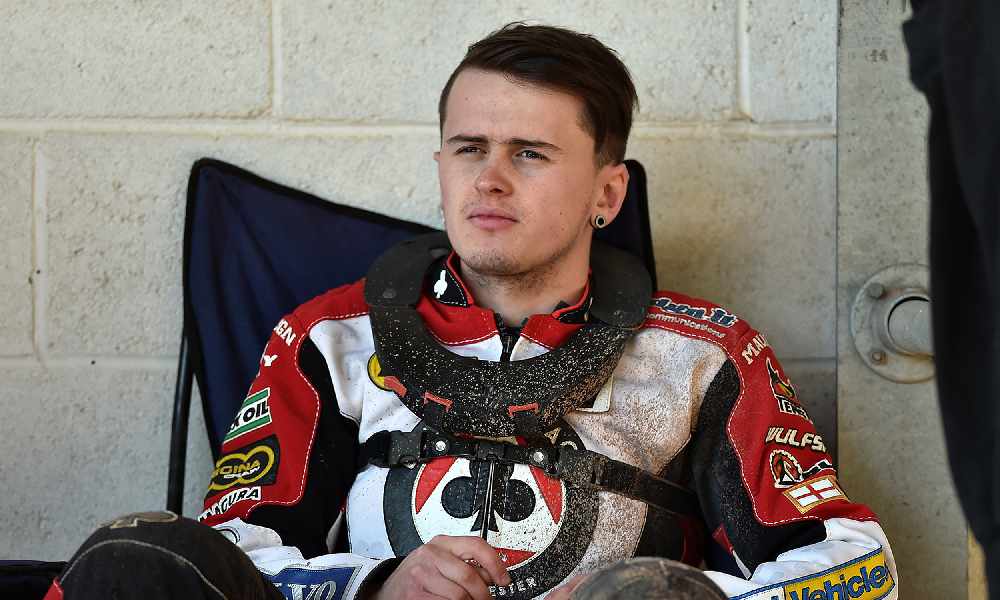 THE BELLE Vue Colts have redeclared their starting line-up with Jack Smith coming in as a replacement for Connor Bailey. 
Bailey returns briefly to Australia for his sister's wedding at the end of March, with Smith joining the team on a bargain 6.50 average in his absence.
Belle Vue's Director of Speedway Mark lemon said: "This is a good opportunity for Jack to showcase himself to teams around the country.
"Drafting him into the team re-solidifies the Colts' 1-7 which is just what we need as we start off the season against some very strong clubs.
"We have always regarded Jack as one of our own and we hope that he uses this opportunity to make a case for himself for this season."
Belle Vue 'Cool Running' Colts: Jordan Plain 8.82, Kyle Bickley 8.70, Jack Smith 6.50, Ben Woodhull 3.67, Ben Rathbone 3.56, Paul Bowen 3.09, Harry McGurk 3.00
Picture courtesy of Eddie Garvey