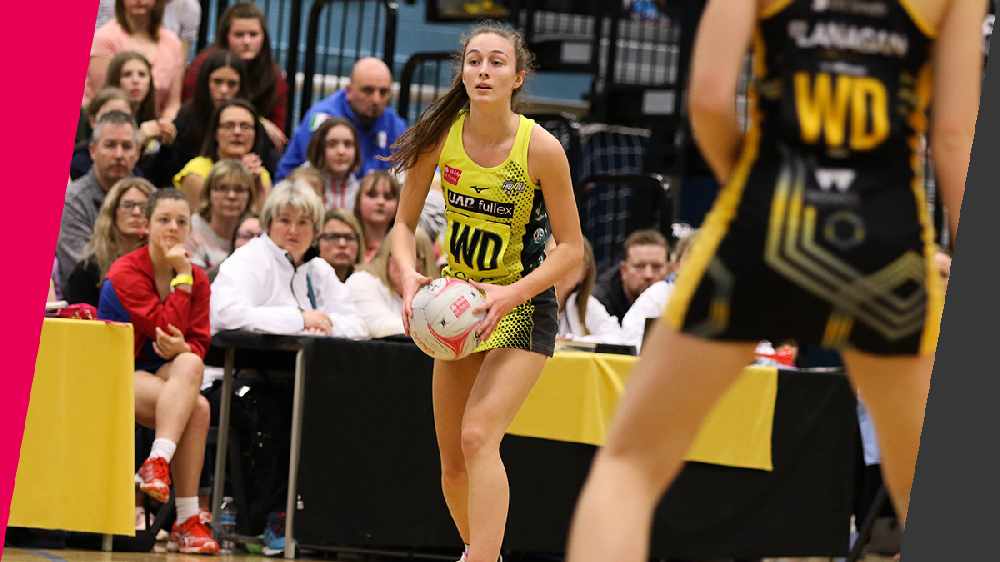 Tameside Netball Club player Amy Carter made her England debut on Sunday.
The 21-year-old, who helped Manchester Thunder claim the Vitality Netball Super League title in 2019, made an appearance in the last quarter in Sunday's 48-64 defeat to New Zealand in the Vitality Nations Netball Cup, held at the Nottingham MotorPoint Arena.
England are set to play South Africa on Wednesday at the Birmingham Arena, before concluding the series with a clash against Jamaica on Saturday at the Copper Box Arena in London.
Dependent on where they finish in the the competition, England will then play on Sunday in a 1st v 2nd or 3rd v 4th game.
Amy, who was coached by Paul and Sarah Harper at Tameside, developed very quickly as a player and went on to enjoy great success with England at under 17, 19 and 21 level.
After a few tours of South Africa and New Zealand, she was named in the Futures programme and has been there for the last two years.
Following her England debut on Sunday, Amy spoke to England Netball and said: "I don't think primary school Amy would have believed it, to be honest. I remember coming to an England game when I was younger, and I don't even think it would have crossed my mind that I'd be playing in the red dress now.
"It was amazing, the first cap I'd want really. Going out there, doing the best I could and blowing away the cobwebs.
"We came out an implemented some of the stuff we wanted to do, but there's some things we need to work on and we'll look at that in the changing room."
Picture taken from @NetballSL