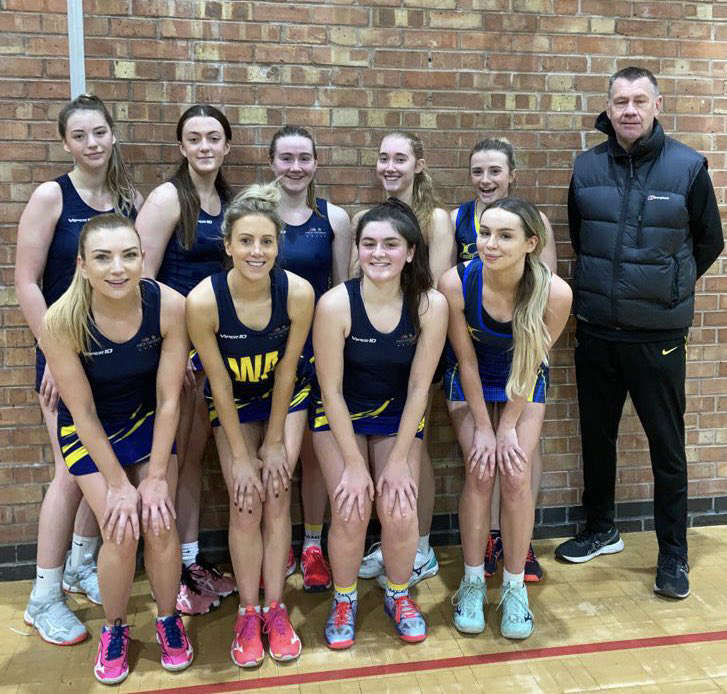 Tameside Netball Club's Premier One squad started the new year with a 71-51 victory at Capricorn.
The fixture marked the first game in charge for new coach Simon Coombs. It was an important win for Tameside, who headed into the. Christmas break having suffered a 66-33 defeat at local rivals and league leaders Oldham. Prior to that defeat the squad had won their previous two encounters against YWCA Bury and Blackpool.
At the halfway point of the season, Tameside have won six and lost five.
Last weekend's result leaves Tameside fifth in the table ahead of Sunday's home clash against Manchester Fury.
Kate Thomas' efforts on court were rewarded with the Player of the Match award.
In related news, Tameside have been taking part in the Bleep Test Challenge - an initiative created by North West Netball to raise funds for Cancer Research UK.
The initiative is looking to raise £2,022.