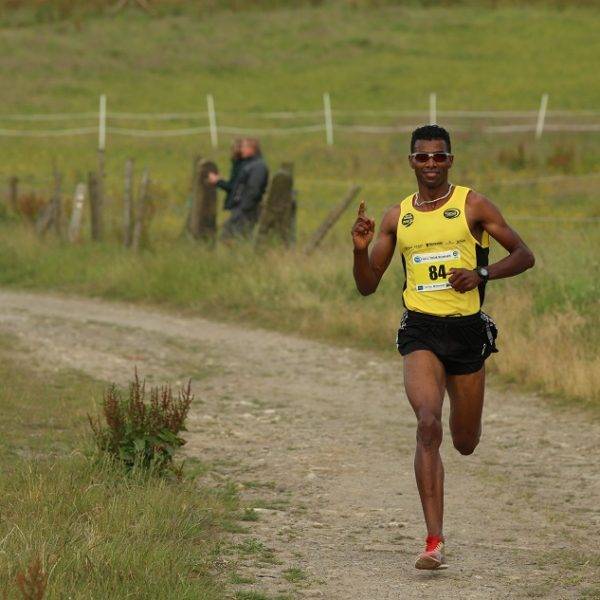 Following the success of the Virtual Tour of Tameside in June, the Running Bee Foundation have launched another event, the Tameside Virtual Run.
The brand new Tameside Virtual will allow you to run a 5K, 10K, HALF-MARATHON or FULL MARATHON from a location in of your choosing. You can also achieve your chose distance over a number of runs if you wish, so not having to complete it in one go!
As long as you're running your chosen distance and staying safe, the route is really up to you! The entry for this special event is just £10 with all profits from entry sales going straight to the https://www.tamesidehospital.nhs.uk/about-us/scanner-appeal.htm; A worthy cause that's sure to help save lives throughout the region if enough funds are raised.
Once you're done, simply upload a photo of you running or celebrating your big win and that's it! You'll even get your own finisher's medal, just like in a real race! Reserve your place at the button below. Once you're all signed up you have until August 10th to finish.
You can sign up here: https://www.runningbeefoundation.co.uk/events-calendar/tameside-virtual-raising-funds-for-the-tameside-scanner-appeal/