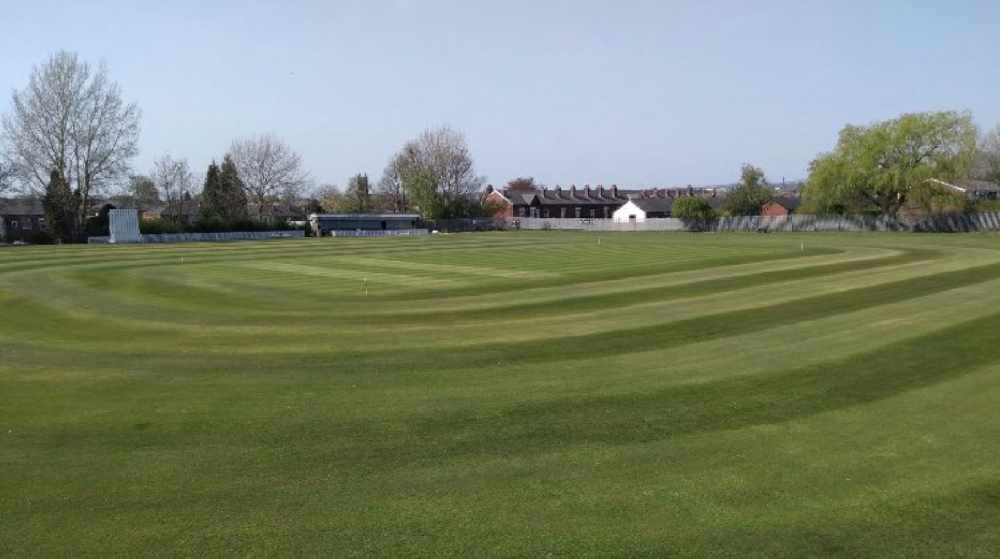 Stalybridge St Paul's Cricket Club are looking for children under the age of 13 to set up a Junior team.  
The cricket club, which is actually based in Dukinfield, are hoping to give kids something to look forward to for after lockdown by offering places to join their junior teams and get them involved within cricket.
Adam, the Junior Development Officer, says they are looking for both boys and girls that they can bring through from 13 to 15 and eventually to play in the senior teams.
Having new players would help to bring more families down to the club and create a sense of community for them. Parents would also be able to socialise at the bar while their child learns the skills of cricket.
Stalybridge CC are asking parents to send in their contact details and child's age to allow them to assess what teams need to be organised. With current Covid restrictions, training cannot go ahead, but the club would like to start around the winter season.
A mailing list will be created with everyone's contact details, therefore the club can contact families when they are ready.
Send a message to @StalybridgeCC on Twitter for more info.