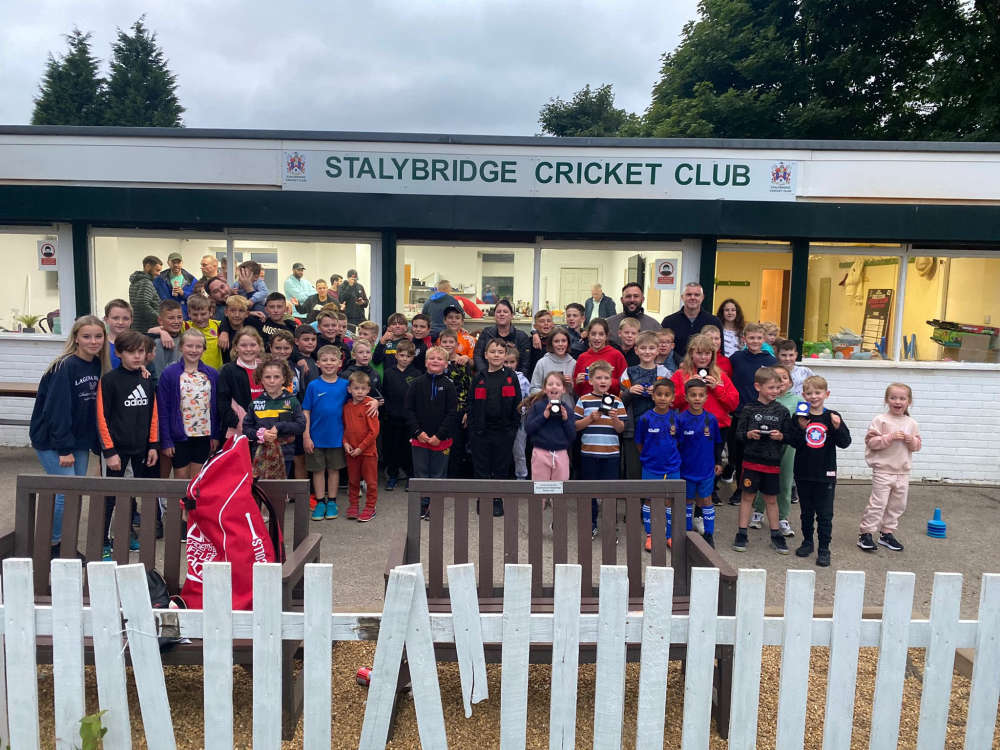 Players, coaches and supporters associated with Stalybridge Cricket Club can look forward to the 2022 season with optimism after purchasing some much-needed equipment.
The club, which has received plaudits for its efforts to expand the junior section, has used the funds generated from hosting festivals, a junior raffle and a GoFundMe page to buy a new roll-on practice cage, renovate the existing cage, and purchase match day playing shirts for the juniors.
Most importantly, a defibrillator has also been purchased to ensure those who visit Gorse Hall Road stand the best chance of survival if they were to suffer a cardiac arrest.
The issue and importance of defibrillators in sport has been thrown into public discussion since the worrying scenes at Euro 2020, in which Denmark's Christian Eriksen, who suffered a heart attack during a fixture against Finland, avoided death thanks to the life-saving piece of equipment.
Elsewhere at Gorse Hall Road, first team vice-captain Adam Harwick, who has been instrumental in the junior sections development, has seen his efforts rewarded with a prestigious honour.
Adam beat off stiff competition to win the ECB Grassroots Cricket Award - Connecting Communities category. The award recognises Adam's dedication to establish a thriving junior section at Gorse Hall Road - an aspect of the club that had sadly been lacking for years.
Adam will now join Cheshire's other nominees at a ceremony to be held at The Point, Old Trafford, on Friday October 8.