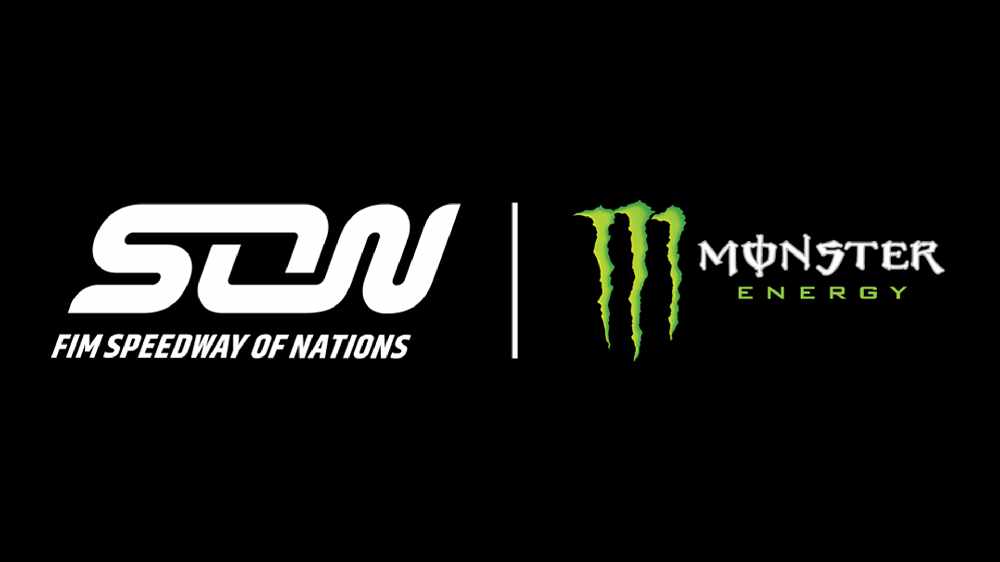 The 2020 Monster Energy FIM Speedway of Nations Finals on May 8/9 is the latest event affected by the coronavirus, but Manchester Racing bosses fully support the organisers' decision to defer.
Speedway's governing body in the UK delayed the start of the British Speedway season until April 15, pending review, after the UK government introduced tight measures to control the Covid-19 outbreak.
In addition to the Finals, the Semi-Finals, scheduled for April 25 and May 2, have also been postponed in light of the global pandemic, with restaging dates for all meetings yet to be confirmed.
Belle Vue CEO Adrian Smith said: "These are very difficult times, not just for speedway in Great Britain but for the sport, for people and for businesses all across the world.
"Naturally it is unfortunate to see the Speedway of Nations as the latest casualty of the coronavirus but in the circumstances, it is the right decision.
"We are liaising with all parties regarding the restaging of the event.
"The situation is changing daily and we must act accordingly. We know it's desperately disappointing, but the safety of the riders, mechanics, officials, staff, volunteers and public is paramount."
He added: "We would urge all of our supporters and their families to adhere to the government guidelines about social distancing to help control the spread of the virus"
More information can be found on www.gov.uk/coronavirus.