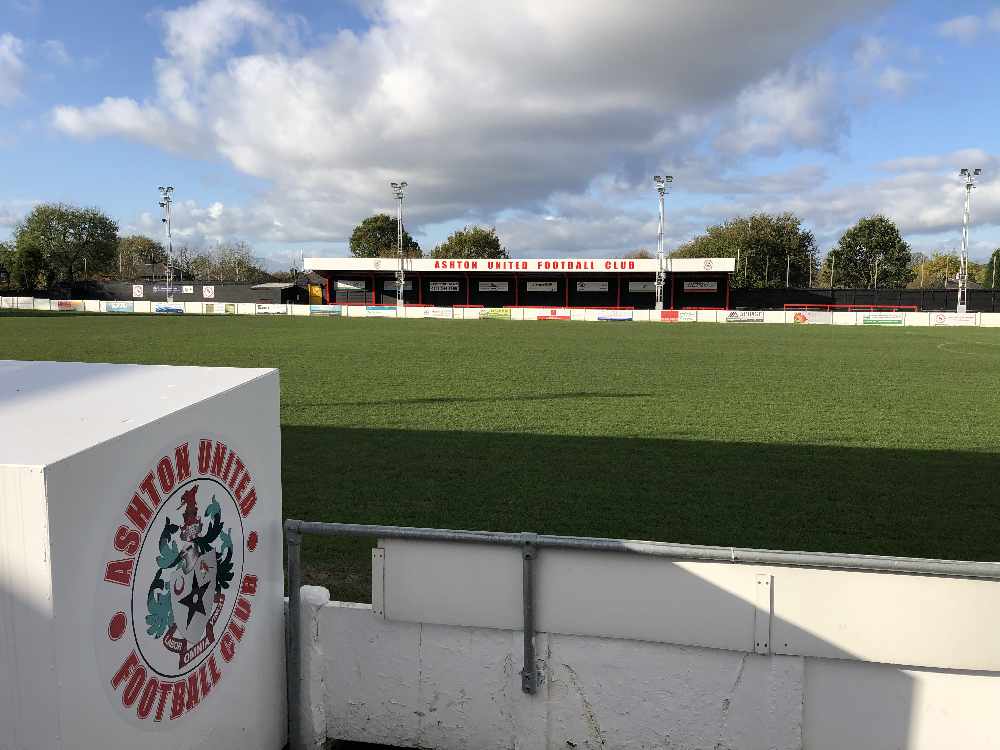 Ashton United FC has announced the appointment of Sian Binks as Head of Women's and Girls Football.
A former Liverpool, Wigan Athletic and Leeds United Women's player Sian is a UEFA B qualified coach with experience of setting up and running women's and girl's football programmes.
Joint Chairman Jonathan Burke said, 'Sian fits well within the Ashton United family. We are delighted to be able to attract someone whose passion, knowledge and experience will be invaluable to our organisation and who will help us achieve our #oneclub ambitions.'
Sian played for Liverpool's School FA, also representing Merseyside, from 9 to aged 16, arguably the most successful team in the country for many years, helping to pave the way for school girl football in the UK.